K9 UNIVERSITY DOG TRAINING
K9 University is an Ivy League educational institution focusing on dog training needs from the very basic to the very advanced. Nothing is too complex nor too small.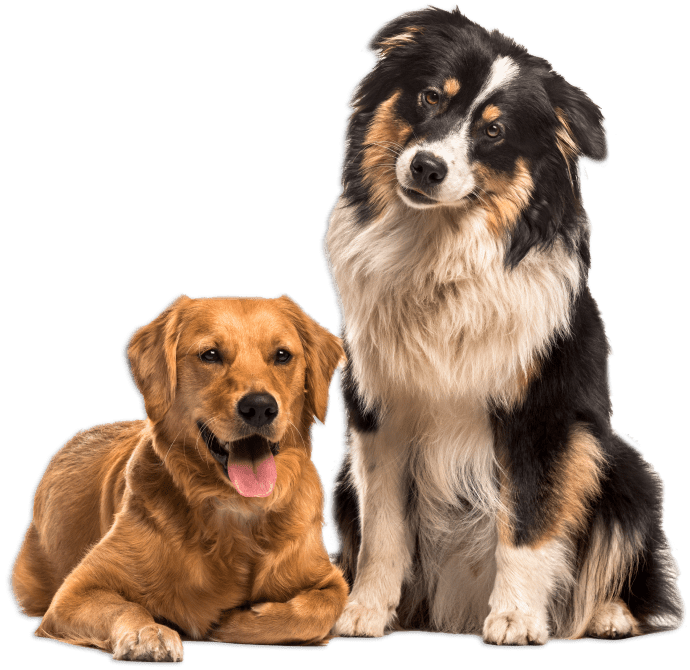 K9 University in Oklahoma City
Welcome to K9 University, where we transform not only your furry friends but also the lives of their owners through our patented behavioral sciences approach to dog training. Our passion for dogs and our dedication to helping families build lasting bonds with their pets has made us a leader in the world of dog training.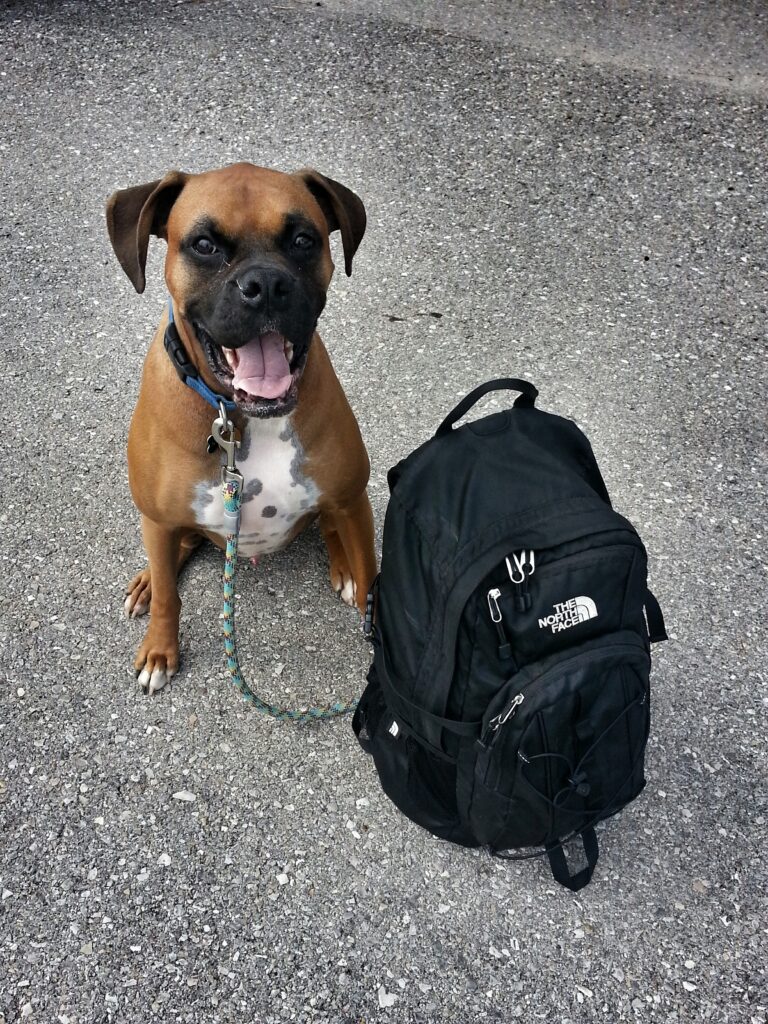 If you are a dog owner looking for professional training for your dog or puppy, K9U Boarding...

If you are a dog owner looking for private professional training for your dog or puppy, our Private Lessons are...

If you are looking to correct simple to severe behaviors on your dog, look no further, our Behavior Curbing program...

Our Canine Good Citizen CGC® training is one of the programs for any dog wanting to reach Therapy Dog status...

If you are a service person needing to enter property that may have dogs present, this is the program to teach you how to avoid dog bites...

At K9 University, we offer many group classes where your pup or dog will reach their training potential...
Call The Best Dog Training Company
Exceptional Dog Training In OKC
Unlike one-size-fits-all dog training, we tailor our methods to suit each dog's temperament and the unique goals of the owner. At K9 University, we understand that every dog is very unique, just like every family. That's why our dog training programs are designed to cater to the specific needs and personality of your canine friend.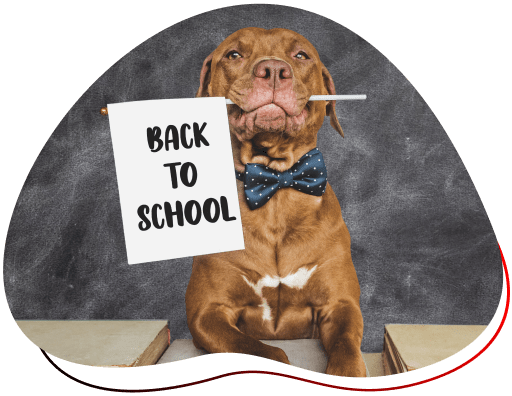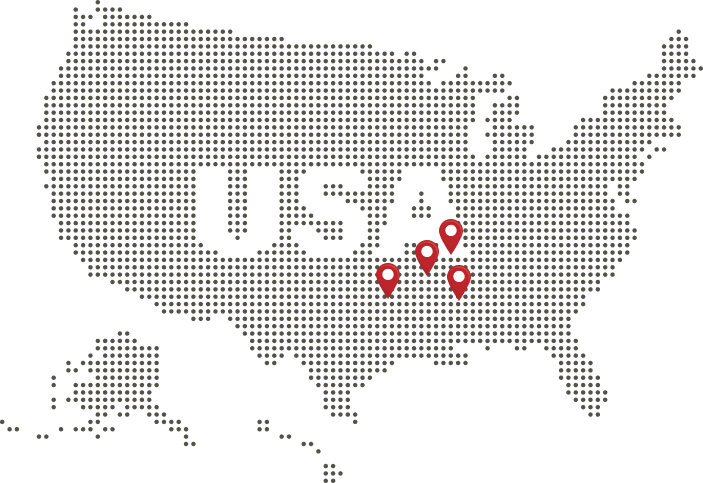 Private & Group Training For Dogs
At K9 University, we're committed to creating a well-behaved and happy dog, which, in turn creates harmonious households. Our training is rooted in the latest scientific research, and we focus on nurturing the bond between you and your dog.
To learn more about our training programs, contact us today at 405-621-5635.  Get Fido started 🙂 
Benefits Of Working With Our Experienced Team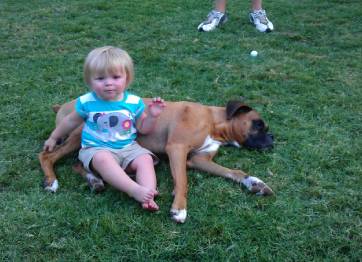 K9U has successfully trained more dogs than any other trainer or organization in the Midwest.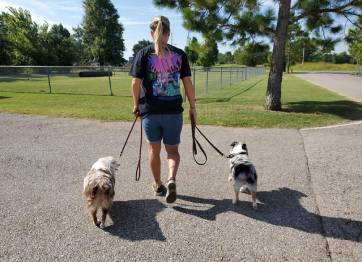 Our experienced trainers are K9 University certified and are required to continue their education monthly.

Margarita F.
This is a great place!!! We took our 8-month-old Doberman and he did great. Their method of training is just great using just positive reinforcement.

Avery M.
Great local business with great knowledge on how to best train your dog. We have a large dog that typically can have behavior issues, but from a puppy we took him through classes and now he is the best behaved.

Erik B.
My Frankie was a bit of a train wreck- and I tried everything I could to get him not to want to pull and live on every person or dog he saw.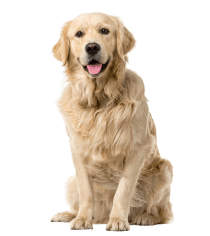 K9 University's Contact Form