Oklahoma City Dog Boarding School
Professional Dog Training, BootCamp
Looking to have your dog professionally trained? Look no further than K9U Boarding School, also known as K9U BootCamp! Our program is designed for dog owners who are unable to train their dog due to a busy schedule, unsuccessful past attempts, or personal reasons.
Ready to learn more about K9U's Boarding school? Contact us today!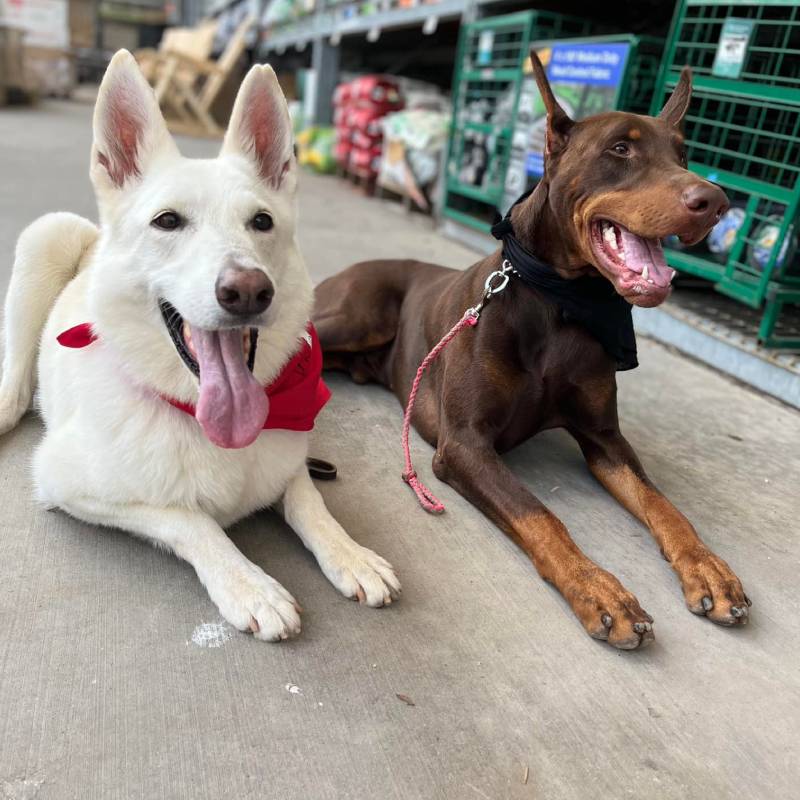 Why Choose Our Dog Boarding School?
If you are a dog owner looking for professional training for your dog or puppy, K9U's Boarding School is the perfect choice for you as it takes most of the work off your hands. Our Boarding School program is tailored for your dog and family, and therefore designed to meet your very specific individual needs; our experienced professional dog trainers are committed to providing the highest level of training and conditioning. Trust us with your fur-baby, and let our experts do the work for you!
When you choose K9 University, you can expect:
A safe and secure environment
Tailored training program
Effective Copy Written training program
Ready to learn more about K9U's Boarding School?  Contact us today at 
405-621-5635 to schedule a tour of our facility.
Let Our Experts Do The Work For You
Our certified professional trainers work in a structured, disciplined, and organized environment to provide your dog with the best possible and most effective training. Your dog basically becomes our pet for a time period agreed upon by the trainer and owner, during this time we will address the issues discussed and work towards your desired training outcomes.
Our program is highly effective due to our careful assessment of the dog's training issues, the customized training plan, and our proven positive reinforcement methods. We accept puppies as young as 8 weeks old and there is no real age limit for our program. It even works on senior citizen dogs with established behaviors.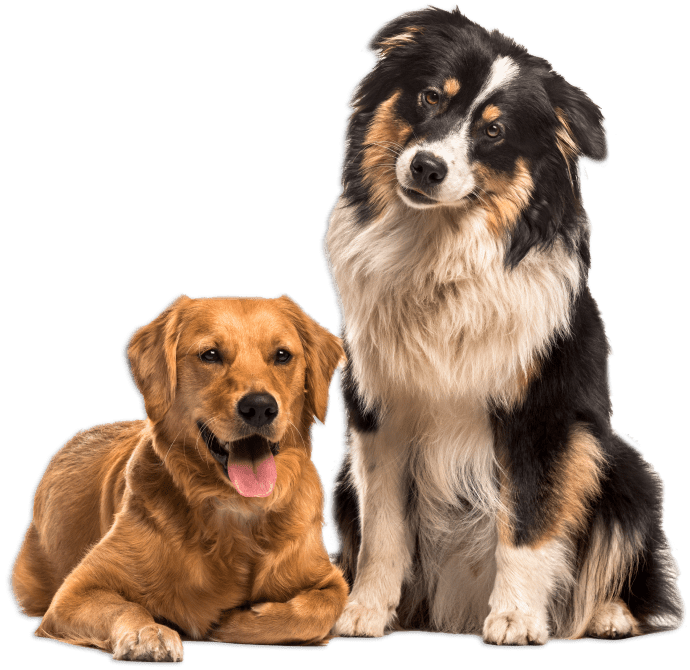 K9U's Boarding School is not limited to any specific type of dog or breed; we can and will meet the needs and criteria of owners looking to train any behavior.  Some examples of these behaviors are:
Upon completion of the program, we'll provide a private lesson to the whole family to ensure that the training is carried over into the family and the home environment. Our success with K9U Boarding School is evident in the fact that service dogs, trained in similar professional boarding school settings are among the best-trained dogs in the world, and they have to be due to the nature of their work.
Benefits of Choosing Boarding School, Board and Train School
Choosing K9 University's Boarding School for dog training offers several valuable benefits for both you and your furry companion. Opting for professionals who can provide structured, informed, and safe training for your dog ensures:
Expertise
K9U Boarding School's professionals have extensive knowledge and experience in dog training. They understand different breeds' unique behaviors and tailor training methods accordingly, ensuring effective and positive outcomes. Our trainers have seen it all, almost 🙂
Structured Training
Structured disciplined training is essential for dogs to grasp commands and behaviors consistently. With K9U Boarding School your dog will receive a well-organized training regimen, leading to better obedience and a stronger bond between you and your pet. Dogs perform best in a structured environment, and this is exactly what they experience in our Boarding School program.
Safety
Safety is a top priority at K9U Boarding School. Professionals use positive reinforcement techniques, avoiding harsh methods that can cause stress or harm to your pet. This creates a nurturing environment where your dog can learn and grow confidently.
Socialization
Our dog Board and Train school also provides excellent opportunities for socialization. Your dog will interact with other dogs in a controlled setting, improving their social skills and reducing anxiety around other animals and people. The goal is to ensure your fur-friend works for you, and obeys you under constant distractions, as this is a normal occurrence in a dog's life.
Peace of Mind
With professionals at K9U Boarding School, you can have peace of mind that your beloved pet is in capable hands. They will be well-cared for, receive the attention they need, and return home with improved behaviors, making the entire experience rewarding for both you and your furry friend. The peace of mind that your dog is receiving the best dog training and care the industry has to offer.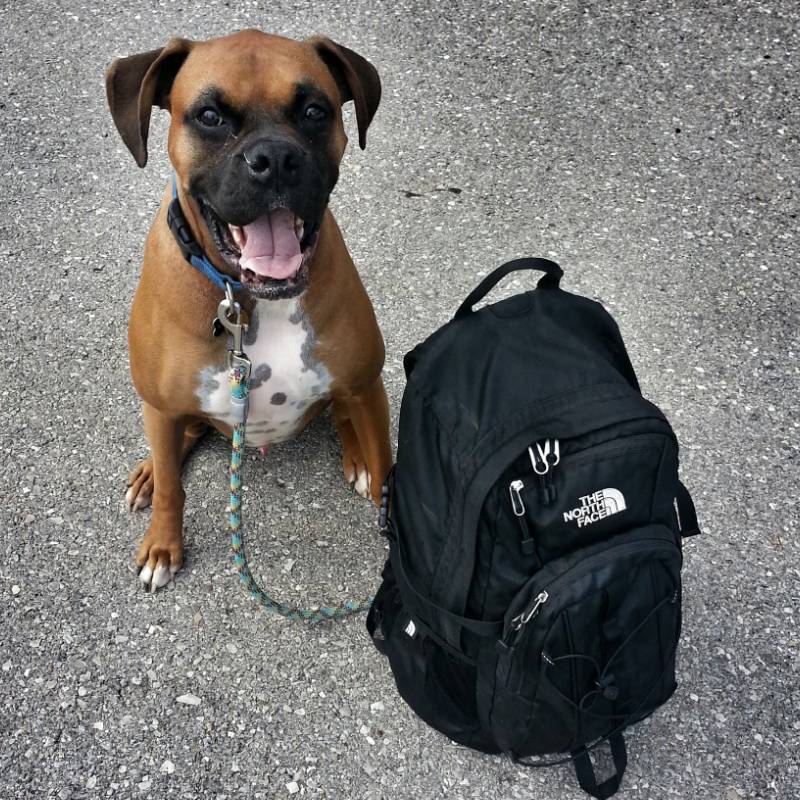 K9U's Day Camp program is another excellent option for dog owners who want their pets to receive professional training. This program is specifically designed for families who can drop their dogs off daily, enabling our qualified and experienced trainers to work with them on unwanted behaviors, and training while the owners are at work. We are able to work on any behavior your dog is displaying.
This program is ideal for busy families who are unable to train their dogs due to work or other commitments.
Our Day Camp option is similar to Boarding School where we do the training for you in our facility, however, with this option, your dog is home with you each night to do homework in your care. You can come in as often or little as desired! The trainer will work with you and guide you on what's best for your pup every step of the way! The goal is to progress with the training at the rate the family needs and able to cement the new training and new behaviors.
This training program is specifically designed for K9U graduate dogs that require further refinement or have consistency issues. Our Finishing School program is also an ideal solution for dog owners who need to travel and want their pets to receive specialized training instead of being confined to a kennel. Our trainers can provide any specialized training required, including advanced obedience, Canine Good Citizen, therapy dog work, specialty use dogs, nuisance management, tricks, or simply sharpening already learned skills.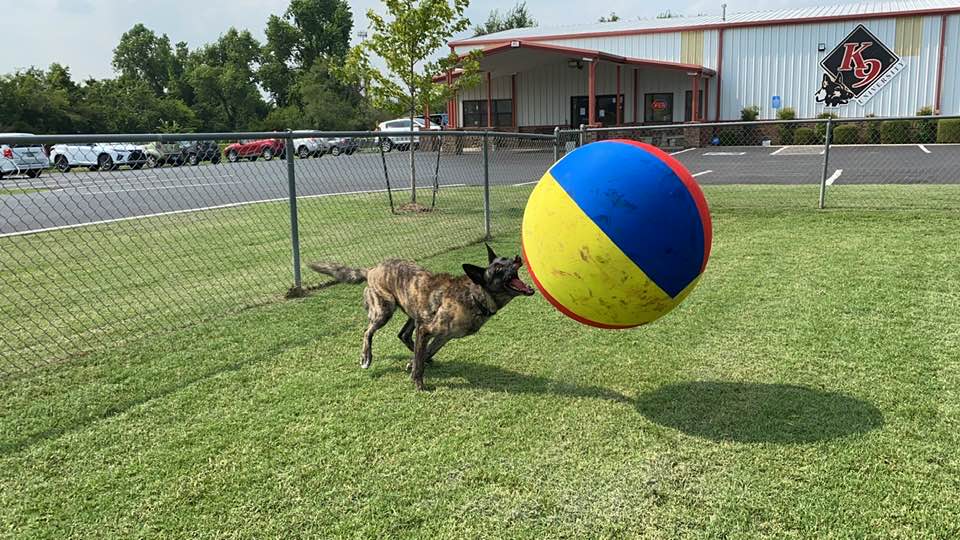 learn more about our Boarding School programs in Oklahoma City
Benefits Of Working With Our Experienced Team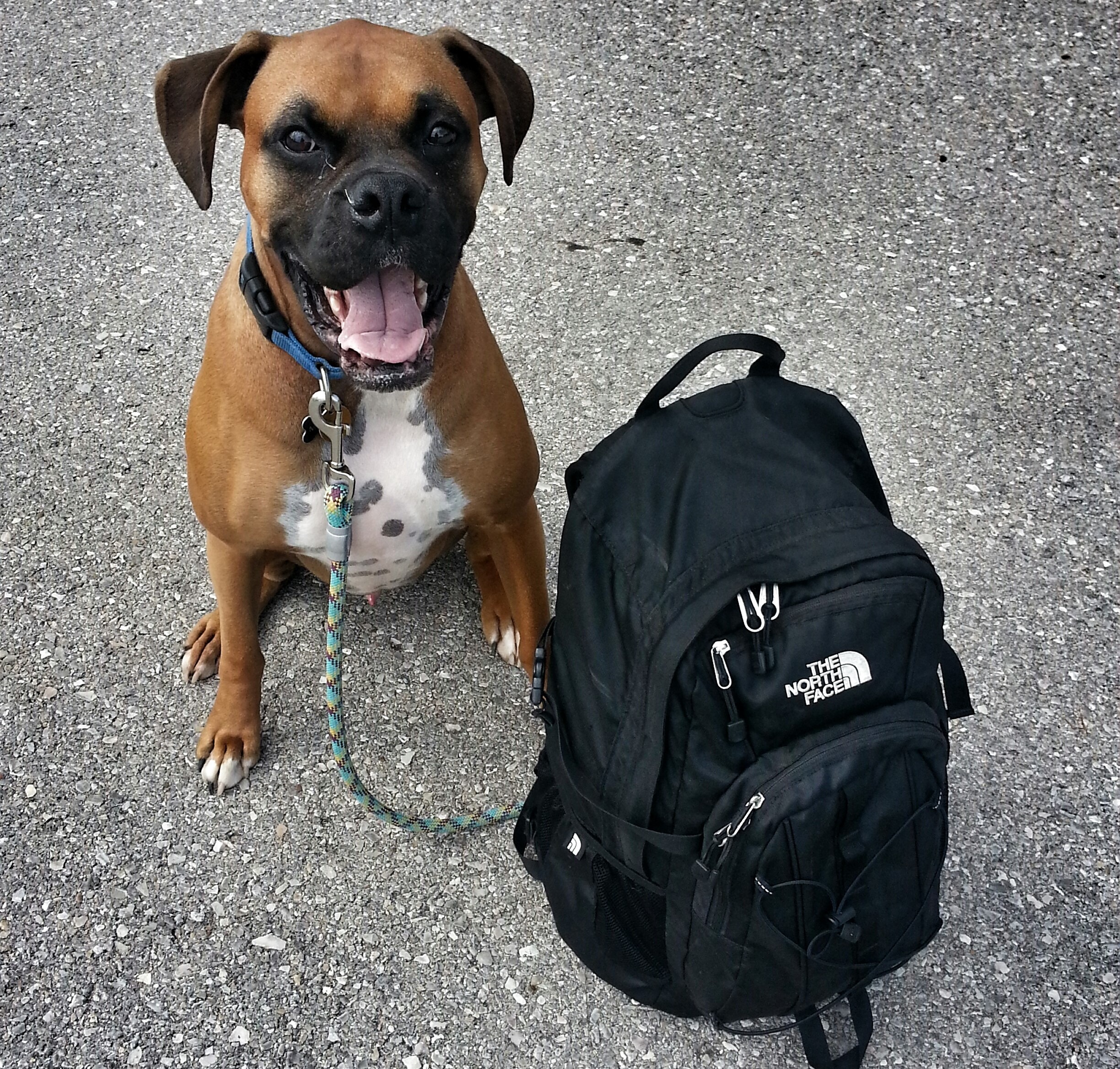 K9U has successfully trained more dogs than any other trainer or organization in the Midwest.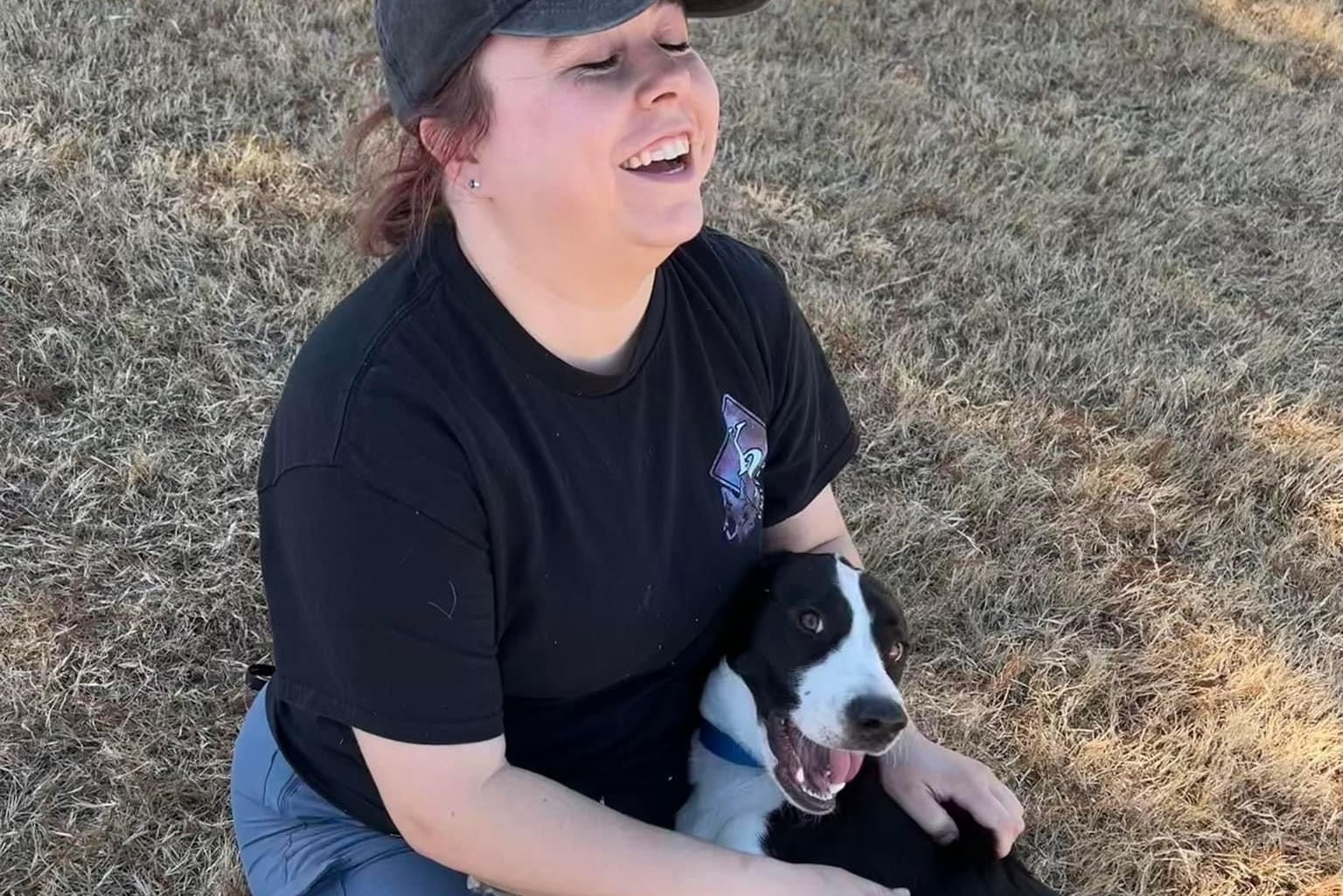 Our experienced trainers are K9 University certified and are required to continue their education monthly.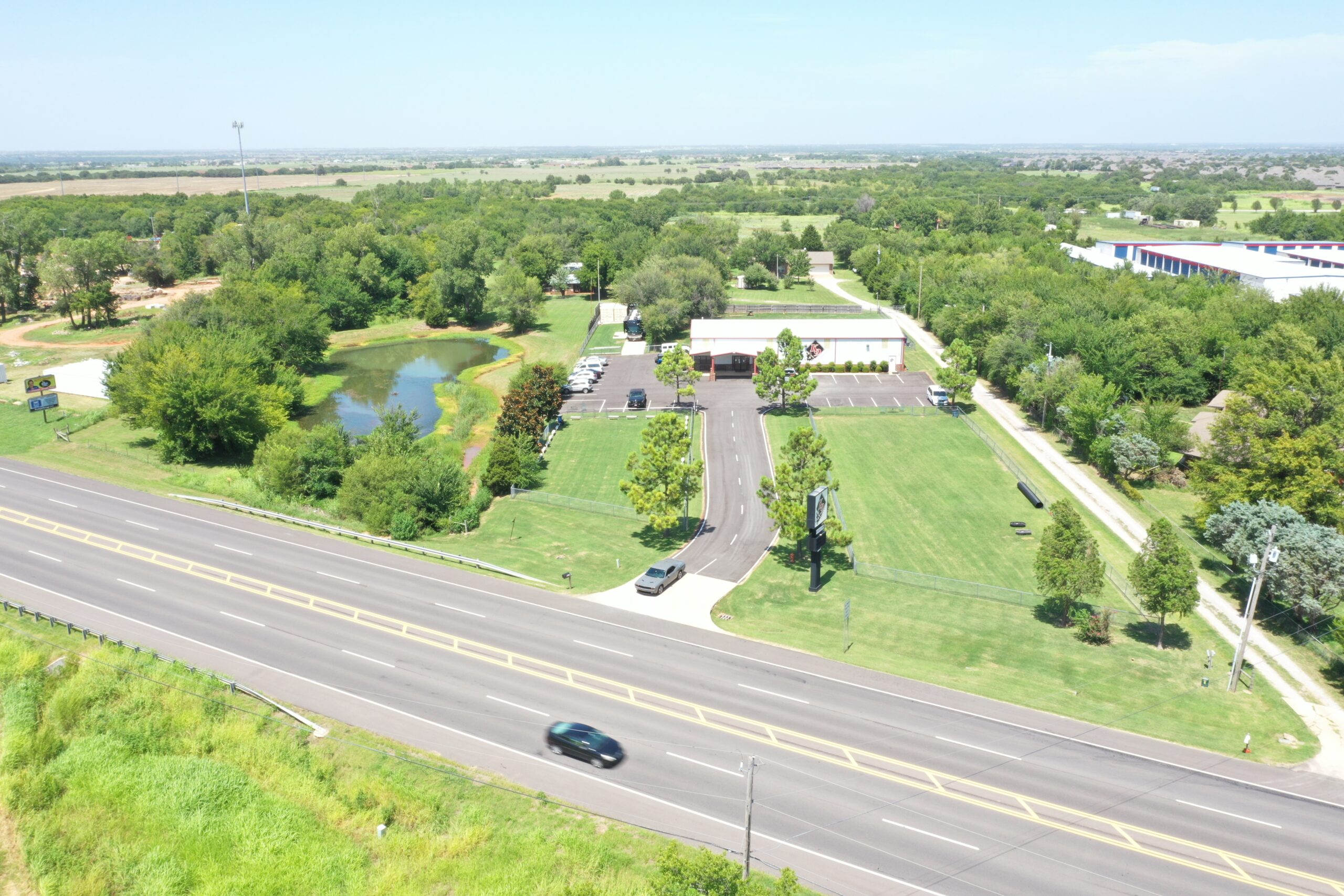 We have a beautiful, two-acre manicured facility with a 5,000 sq ft, climate-controlled building….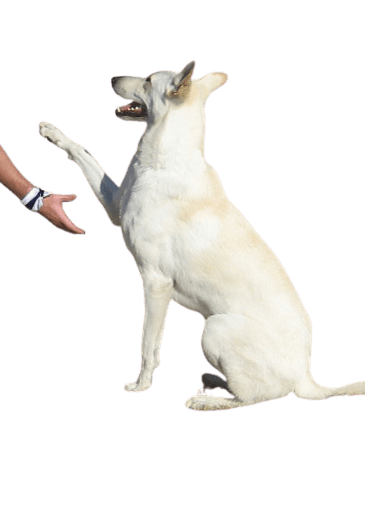 Benefits Of K9U Boarding School
K9U Boarding School is an immersive training experience for dogs. Enrolling in this program at K9 University is an investment in your dog and their future; our expert trainers provide customized programs for each and every dog in their care, ensuring the best outcome for their training.
They understand that every dog is unique in their needs, their character, and their learning ability, as well as their speed. A tailored training approach is the best way to be successful.