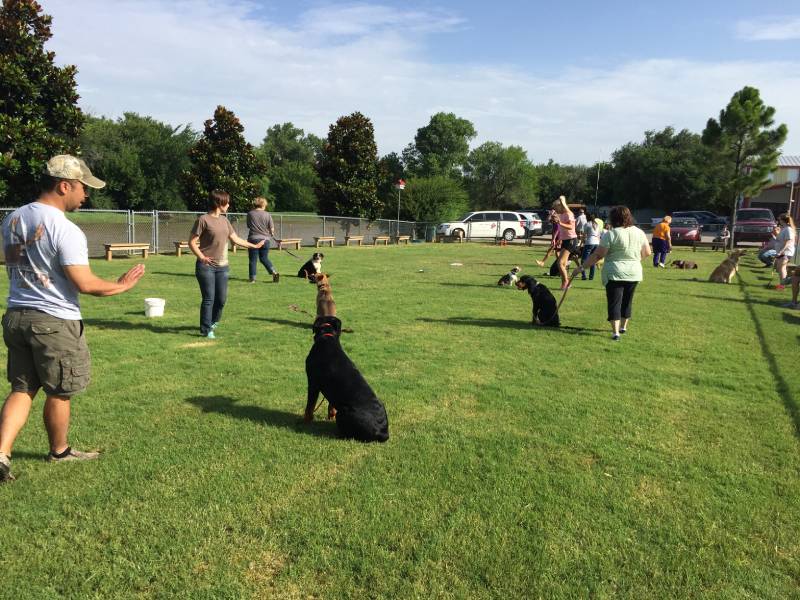 We Offer The Best Group Training Classes For Dogs
Dog Obedience Group Training In Oklahoma City
At K9 University, we offer a variety of group training services to help your pet become the best version of themselves. Our team of experienced trainers will ensure your training is the best in the industry and will meet your needs. We offer a variety of group classes, including Puppy Foundation, obedience, and Canine Good Citizen (CGC).
Our group classes focus on teaching your pet the basic commands and behaviors that will help them become well-behaved and obedient members of the family. We use positive reinforcement techniques to help your pet learn and develop good habits. We also provide helpful tips and advice on how to best handle common behavior issues.
At K9 University, we understand that every pet is unique and has their own individual needs. That's why our group classes are offered regularly to accommodate most demanding schedules. Our classes are designed so that your family and pet get the most out of their training experience. 
Our group classes are open to all breeds and ages. We also provide private lessons for those who prefer one-on-one instruction.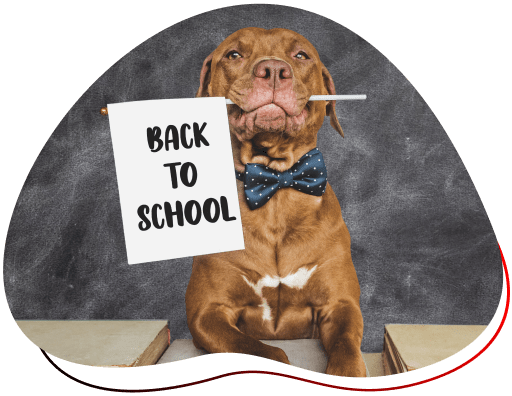 If you're looking for a quality group training experience for your pet, look no further than K9 University. Our experienced team of professionals is devoted to providing the best care for your pet. ALWAYS!
Oklahoma City Obedience Classes
At K9 University, we understand that your pet is an important part of your family. That's why we offer a variety of obedience classes to help your pet become the best companion possible. Our classes are designed to help your pet learn basic commands and manners, as well as build a stronger bond between you and your pet.
Our classes are taught by experienced professionals who are passionate about helping your pet reach their full potential. Our classes are tailored to fit the needs of each individual pet and are designed to be fun and interactive. We offer classes for all ages, sizes, and breeds of dogs.
We also offer private classes for those who prefer one-on-one instruction. Private classes are great for pet owners who want to focus on specific behaviors or have a busy schedule.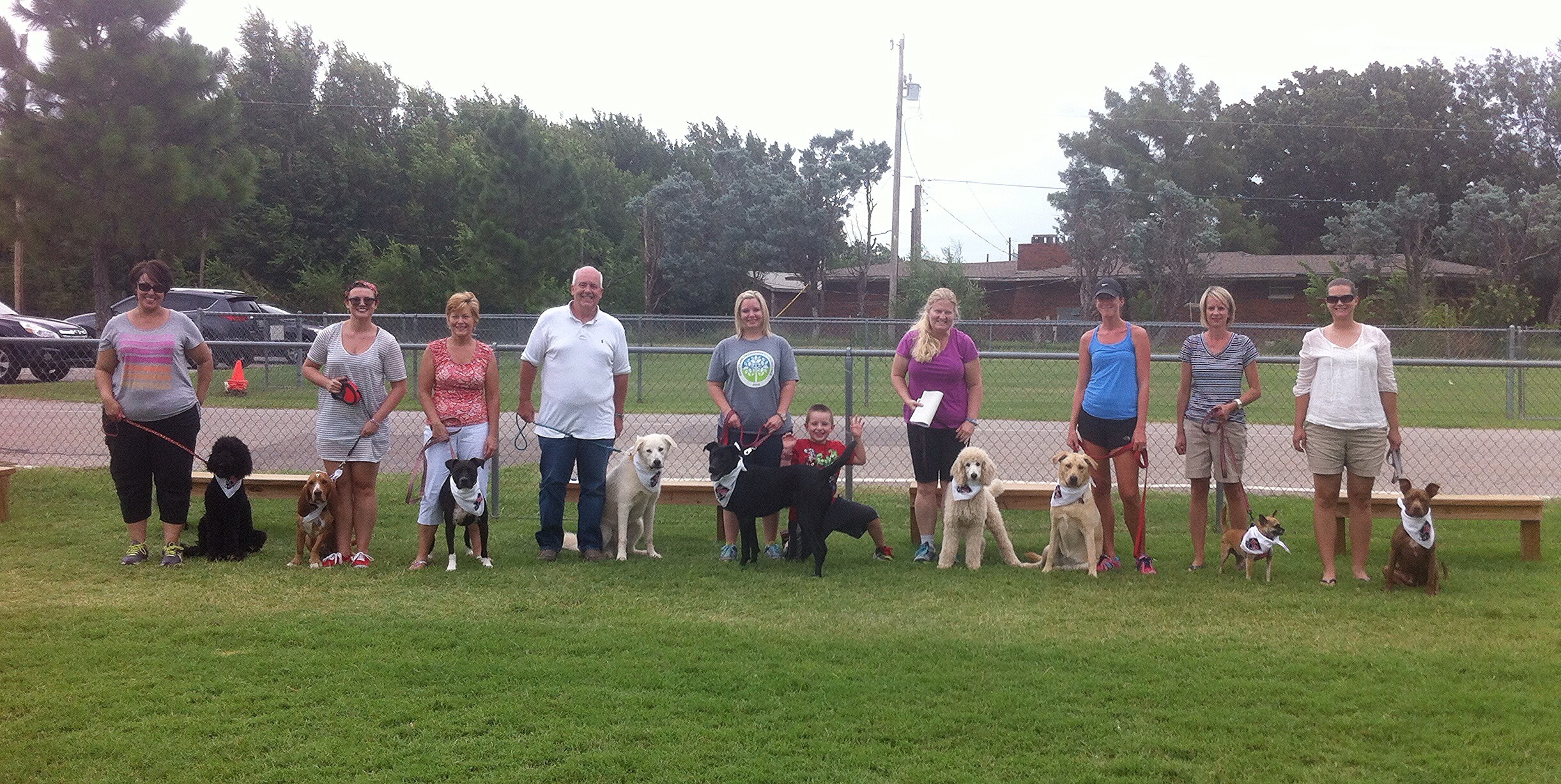 Why Does My Dog Need Obedience Training?
We believe that obedience training is an essential part of owning a dog, and it can improve the relationship between you and your pet. A well-trained dog is more enjoyable to be around, and it can also keep your dog safe in potentially dangerous situations. 
If you're looking for obedience school classes for dogs near you, we can help. Contact us to learn more. 
to learn more about our group training services.
Benefits Of Obedience Training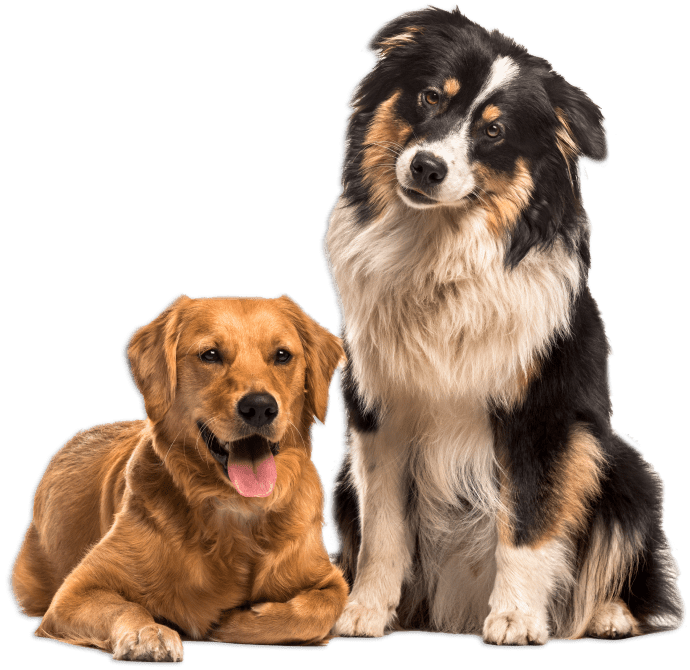 First and foremost, obedience classes help dogs learn good manners and socialization skills. They will learn how to behave appropriately in a variety of situations, such as meeting new people and other dogs. This not only makes them easier to handle in public, but also makes them safer to be around.
In addition to teaching basic commands, our obedience classes also teach problem-solving skills. This can be particularly helpful for owners who want to minimize issues.  Our expert trainers work with each dog team to help them overcome these issues and learn to behave appropriately in any situation.
Obedience classes also provide an opportunity for bonding between you and your dog. Working together on training exercises can strengthen your relationship and improve communication between you and your furry friend. This can lead to a deeper sense of trust and loyalty, which is beneficial for both of you.
Finally, obedience classes are a fun and engaging activity for dogs. They get to interact with other dogs and people, learn new skills, and receive plenty of praise and positive reinforcement. This can improve their overall mood and well-being, and make them happier and healthier pets.
Benefits Of Working With Our Experienced Team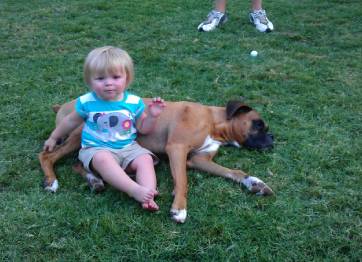 K9U has successfully trained more dogs than any other trainer or organization in the Midwest.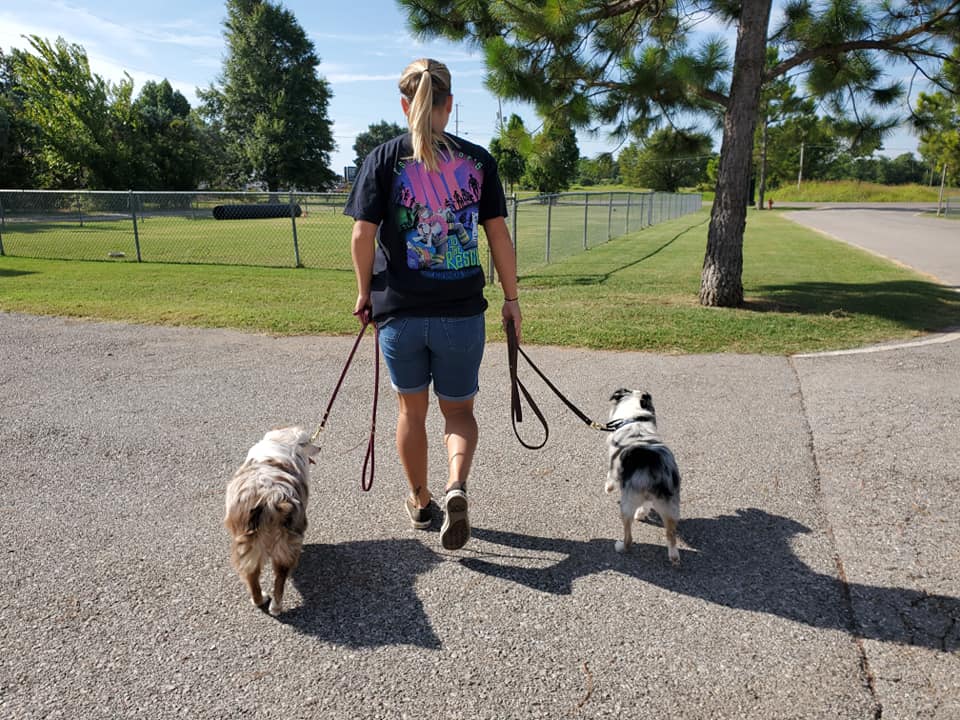 Our experienced trainers are K9 University certified and are required to continue their education monthly.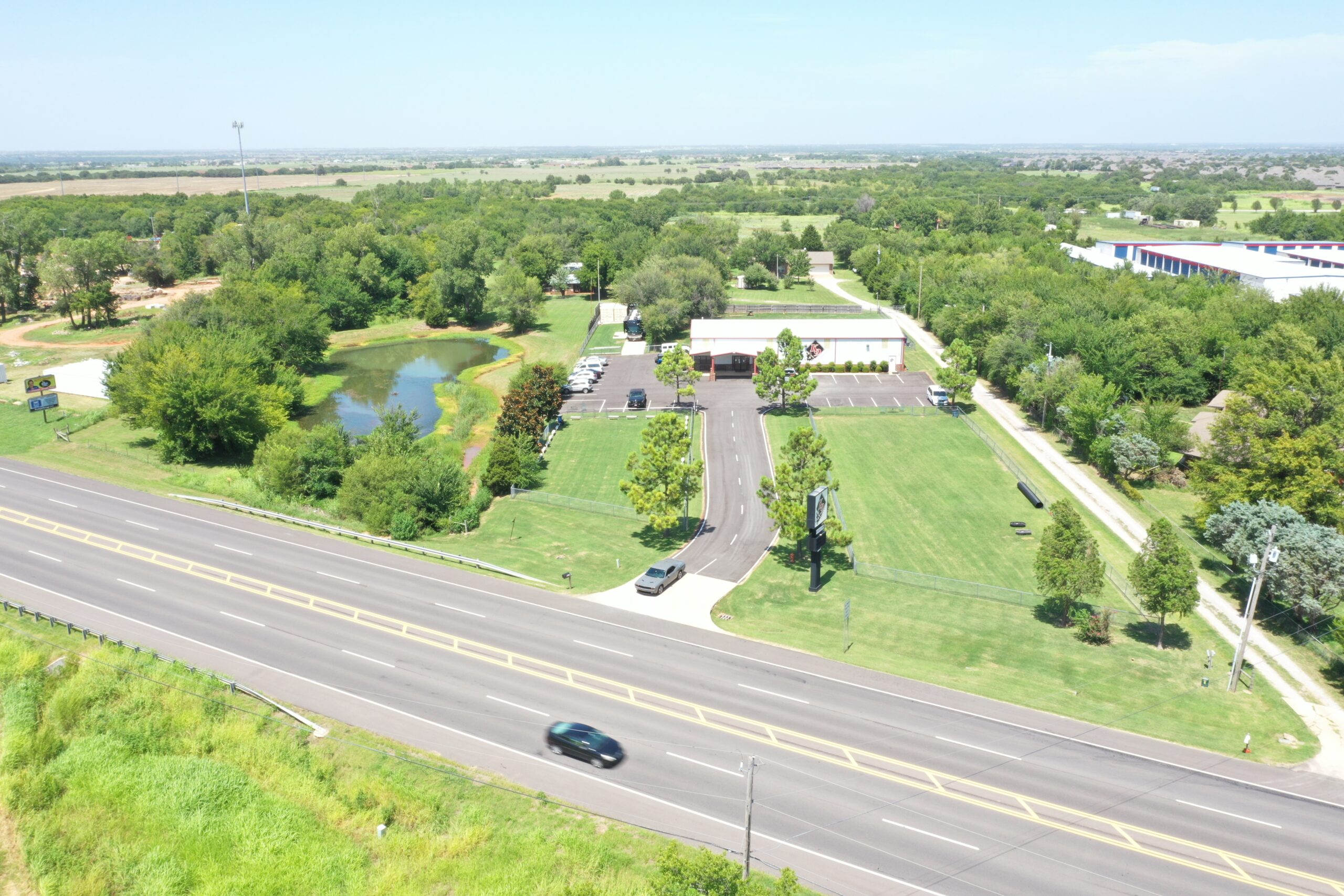 We have a beautiful, two-acre manicured facility with a 5,000 sq ft, climate-controlled building….
Why Choose K9U For Group Training?
At K9 University, we take great pride in providing the highest quality group training for dogs. Here are a few reasons
why you should choose us:
Overall, group training is an excellent way to help your dog develop essential skills, improve behavior, and build a stronger bond with you. At K9 university, we are committed to helping you and your dog achieve success.
Benefits Of Group Training
At our dog training school, we offer group training classes as an effective way to help your
fur-friend learn obedience and socialization skills. Here are some benefits of group training: 
Socialization
Group training classes provide an excellent opportunity for your dog to socialize with other dogs and people, which is crucial for their overall development and behavior.
Distraction training
Group training helps your dog learn how to stay focused and follow commands even in a stimulating environment with distractions like other dogs, people, and noises.
Cost-effective
Group training is more cost-effective than private lessons, making it an excellent choice for pet owners who want to train their dogs without breaking the piggy bank.
Fun and engaging
Our group training classes are fun and engaging for both you and your dog. You get to interact with other pet owners and learn from their experiences, while your dog gets to learn new skills and have fun with other dogs.
Professional guidance
Our certified trainers will guide you and your dog throughout the training sessions, providing expert advice, feedback, and support every step of the way.