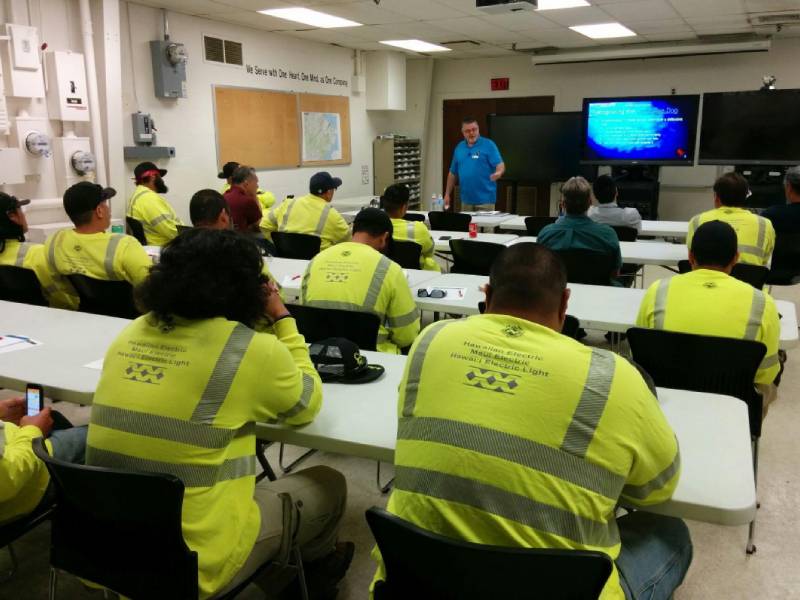 Prevent a Dog From Biting You!
Dog Bite Safety In Oklahoma City
If you are wanting to correct an aggressive behavior that your own dog is displaying, then you'll need to leave this page and visit our behavior curbing page instead (HERE).
This page is here to help those people and companies that are looking to learn HOW to defend themselves from a vicious dog assault or a pack of dogs — if this is you, then you've arrived at the correct place :-).
Families out on a walk, children playing, utility workers, postal employees, veterinarians, police officers, and other emergency responders are all faced with daily risks where a dog may attack them. We have taught thousands of people how to defend themselves from dog assaults. Watch our new children's video.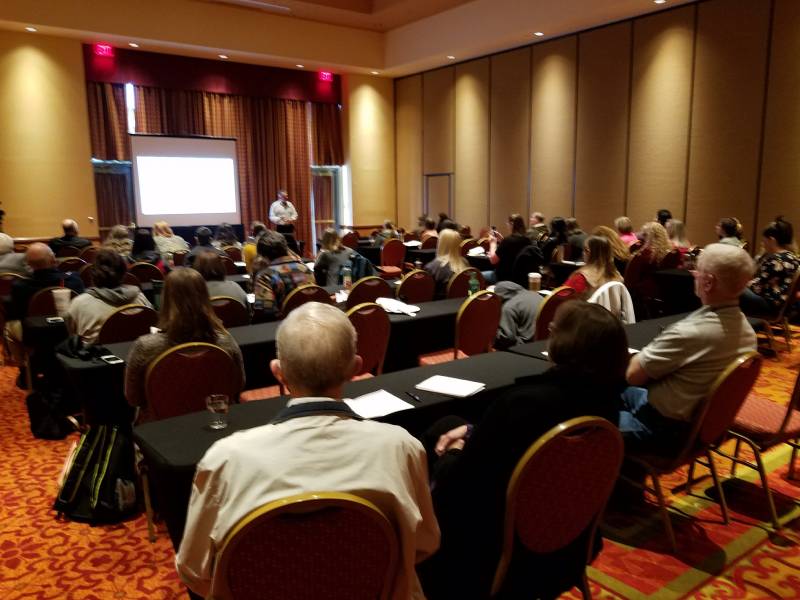 Click the button below to learn more about this topic from our sister company Dog Bite Safety LLC. Having trained Police Canines, Personal Protection Dogs, as well as having done severe behavioral curbing work for over 35 years, it was a natural progression to teach people how to defend themselves from a dog assault.
50% of Americans will be assaulted and bitten by a dog! These are scary statistics, considering that dog bites are preventable – learn how to confidently avoid dog bites!
Looking to avoid dog bites?
Contact us to learn more from our experienced dog bite behaviorists.