K9 University – Meet Our Staff
The founder of K9 University, Angel Soriano, is an established trainer and behavioral expert with active memberships with the American Dog Trainers Association, National Dog Trainers Association, Association of Pet Dog Trainers, and the Association of Applied Animal Behavioral Specialists.
In addition, Angel is listed as an Approved CGC Evaluator by the American Kennel Club (AKC) and has been training dogs and their owners since 1985.
Angel is an actively involved, civic-minded person who contributes to most canine causes that are well-intended. Holds licenses from the Drug Enforcement Agency (DEA); Oklahoma Bureau of Narcotics and Dangerous Drugs (OBNDD); and Oklahoma State Bureau of Investigations (OSBI).
His expertise covers drug dogs, tracking, personal protection, police dogs, severe behavior curving, and Occupational Dog Bite Safety. Angel served as Chairman of the board for the Oklahoma State Board of Commercial Pet Breeders in 2010-2012 and is a present member of the Oklahoma Roundtable for Animal Welfare.
He was awarded patents by the US Patent Office on advanced scientific techniques and specialized training disciplines such as Perfect Balance®, and Occupational Dog Bite Safety®.
We at the "U" are proud of our staff and what they stand for, and are happy to state that all of our instructors have been certified as K9 University trainers. All of our training staff teaches the same patented, and Copywritten method that our founder invented. We all follow the same reliable disciplines and achieve the same repeatable results.
We have seven instructors on board that will ensure that your training needs are fulfilled. We have successfully trained more dogs than any other trainer or organization in the Midwest. Our instructors are the very best and must qualify their talents and abilities through continuing education. Ask your Veterinarian about K9 University, then, visit our Facebook Page to read personally what our clients are saying.
Our instructors bring with them over 100 years of combined training experience, and in-depth knowledge in disciplines such as puppy behaviors; basic-intermediate-advanced obedience; severe behavior curbing; Canine Good Citizen®; therapy dogs; personal protection; Police Dog Training; Search and Rescue (SAR); drug-dog detection; explosives detection; cadaver search; tracking; Family Search; assistance dogs; Canine Assault Prevention; and dog-trick training. 
Benefits Of Working With Our Experienced Team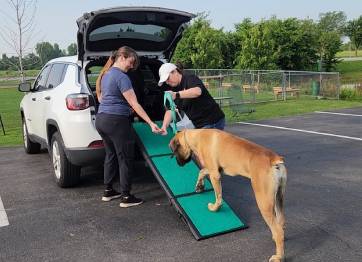 K9U has successfully trained more dogs than any other trainer or organization in the Midwest.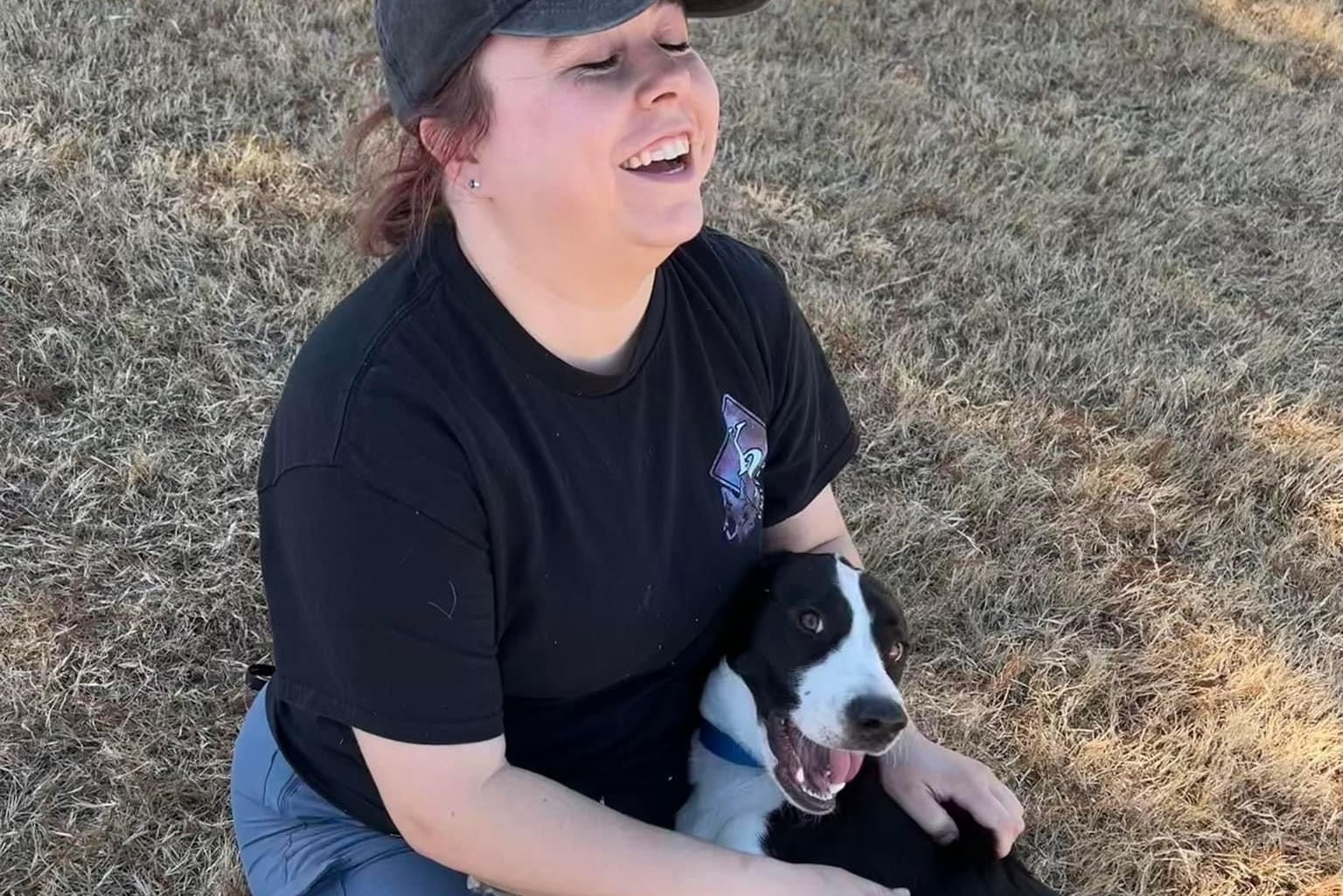 Our experienced trainers are K9 University certified and are required to continue their education monthly.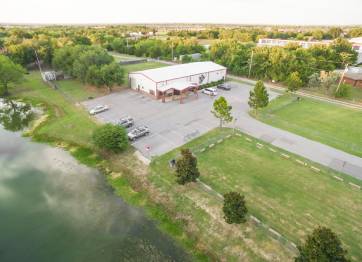 We have a beautiful, two-acre manicured facility with a 5,000 sq ft, climate-controlled building….

Margarita F.
This is a great place!!! We took our 8-month-old Doberman and he did great. Their method of training is just great using just positive reinforcement.

Avery M.
Great local business with great knowledge on how to best train your dog. We have a large dog that typically can have behavior issues, but from a puppy we took him through classes and now he is the best behaved.

Erik B.
My Frankie was a bit of a train wreck- and I tried everything I could to get him not to want to pull and live on every person or dog he saw.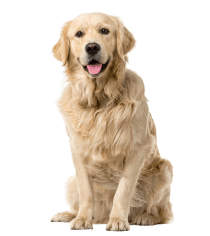 K9 University's Contact Form