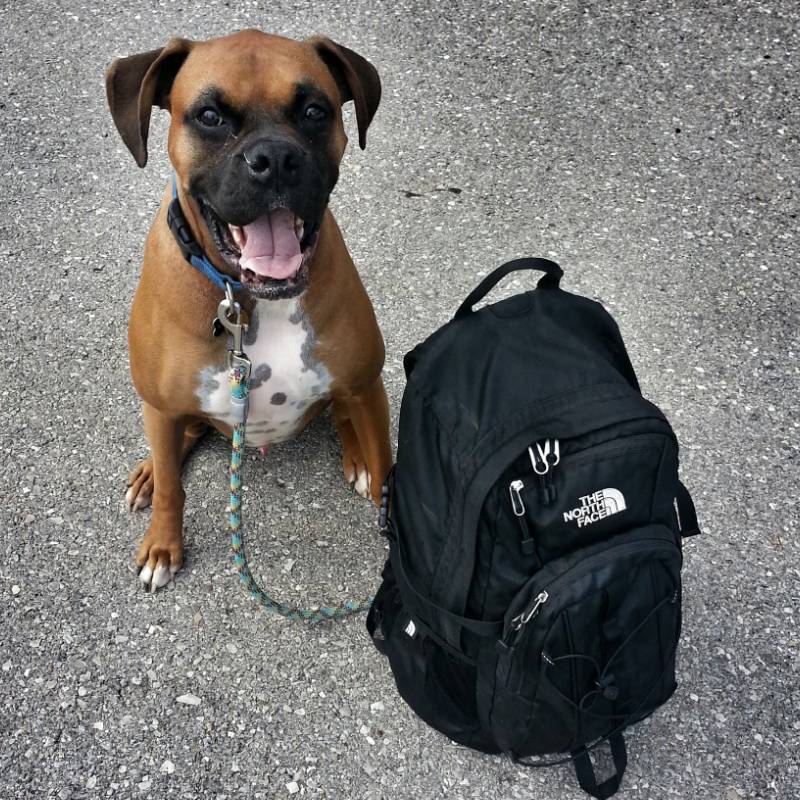 Personalized Dog Training in OKC
At K9 University, we offer behavior-curbing services to help you and your pet live in harmony. We understand that some behaviors can be difficult to manage, but it is important to recognize that MOST behavioral issues are curable.  Our behavior-curbing services are tailored to each individual pet, owner, and condition while taking into account their unique personality and needs.
We offer a variety of services to help you and your pet succeed.  Our team is here to help! 
Behavioral Consultations
Our experienced behaviorists will work with you to understand your pet's behaviors and develop a plan to help them curb unwanted behaviors, and develop better habits.
Once unwanted behaviors are curbed, it is important to also have an obedient family member. We offer a variety of obedience training options to help you and your pet learn how to better interact with each other.
Behavior Modification
We use positive reinforcement techniques to help your pet learn new behaviors and replace unwanted ones. We use advanced behavioral methods to ensure your dog curbs old unwanted behaviors, and teach them good positive behaviors instead.
Severe Behavior Curbing
Let's face it, some canine behaviors are severe and dangerous to either the owners, visitors or other animals. You should never accept these conditions from your dogs, as they are not normal, and typically curable.
Custom Behavior Curbing Sessions
We understand that every dog is unique and has their own individual needs, personalities and possible unwanted behaviors. That's why we offer personalized behavior curbing that caters to the specific needs of your fur-friend. Our behavior curbing sessions are designed to provide one-on-one attention for your dog in a calm and controlled environment. This allows our behaviorists to focus solely on your dog's specific needs and problem areas, and provide personalized solutions to address the conditions consistently.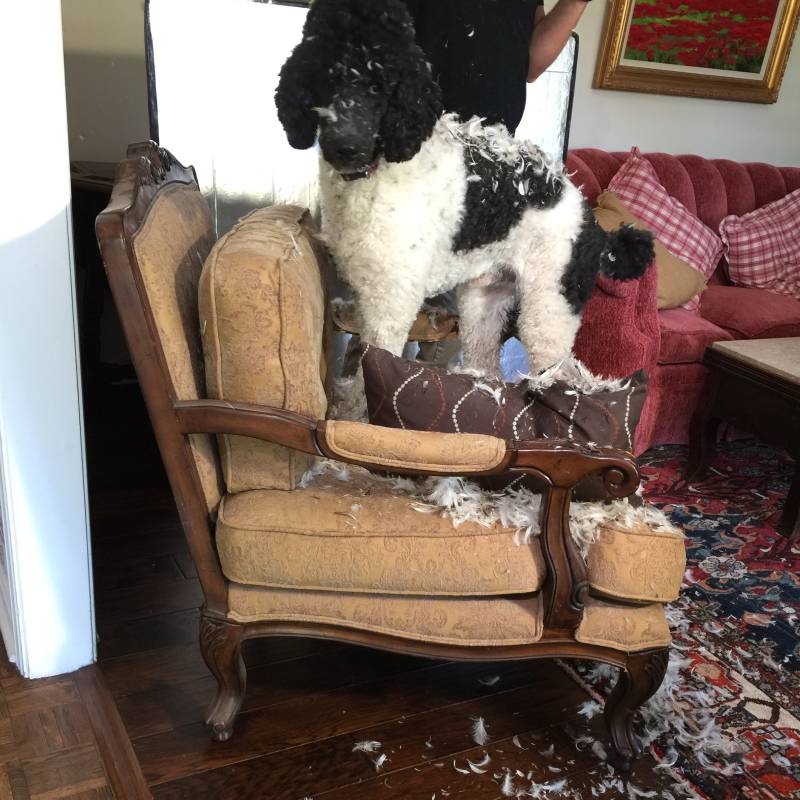 Schedule Your Consultation Today
At K9 University, we believe that all pets deserve the best care and attention. Our team is here to help. If you have any questions or would like to learn more about our behavior curbing services, please contact us today at 405-621-5635. We look forward to hearing from you!
Prerequisite: Current vaccinations administered by a licensed veterinarian.
The Benefits Of Working With Our Experienced Team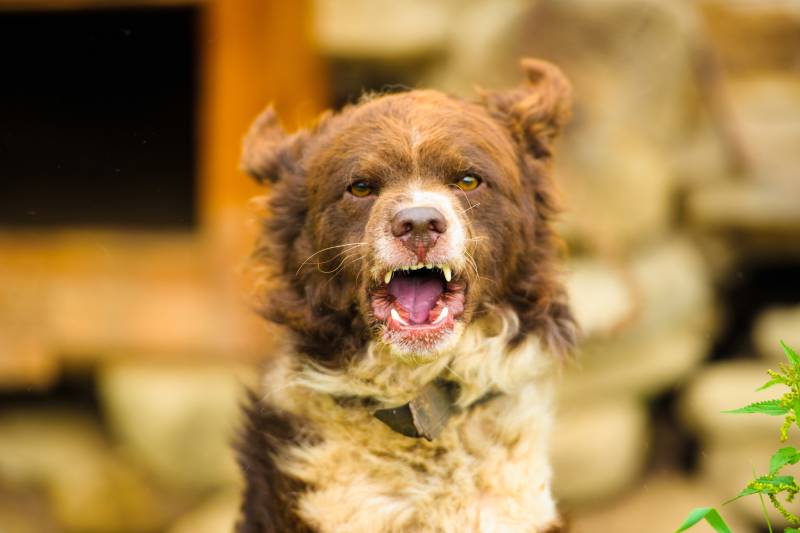 K9U has successfully completed more behavior curbing sessions than any other individual or facility in the Midwest.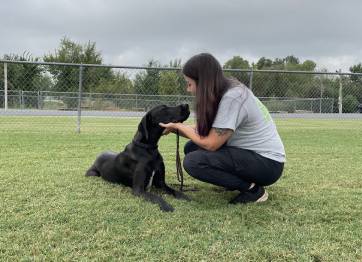 Our experienced behaviorists are K9 University certified and are required to continue their education monthly.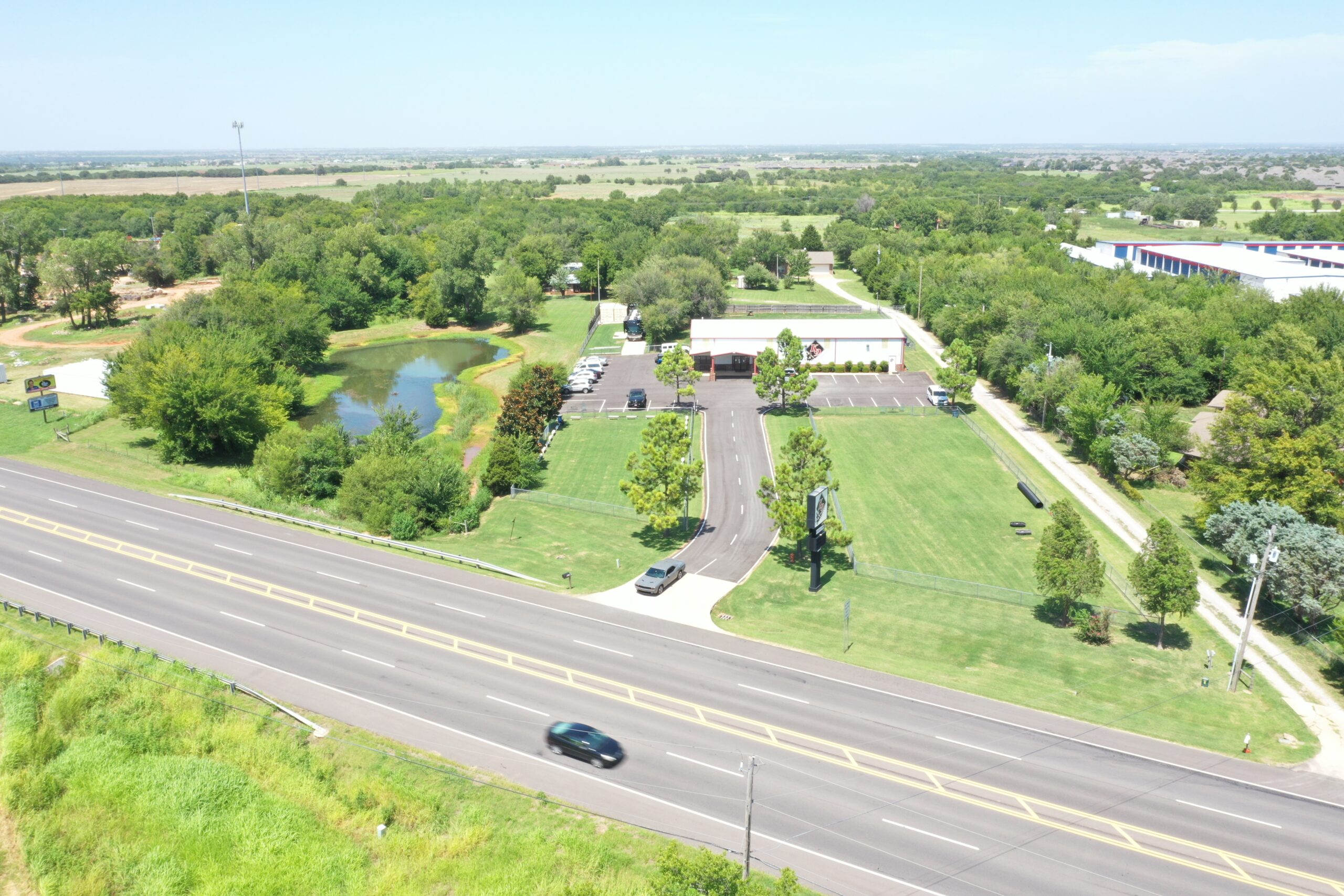 We have a beautiful, two-acre manicured facility with a 5,000 sq ft, climate-controlled building.  No other facility is this beautiful. 
Choose K9 University For Behavior Curbing
Our professional team understands that dogs can often develop unwanted behaviors that can be challenging to correct alone.  Contact us, if your fur friend: 
With our behavior curbing programs, we can help your dog overcome their unwanted behaviors and become a happy, well-adjusted member of your family. Our methods are reliable, effective and humane; we are committed to helping you and your dog achieve the best results. 
When you choose K9 University, you can be confident that your dog is in the best possible hands. Our behaviorists and trainers are passionate about dogs and dedicated to providing the highest level of training and care.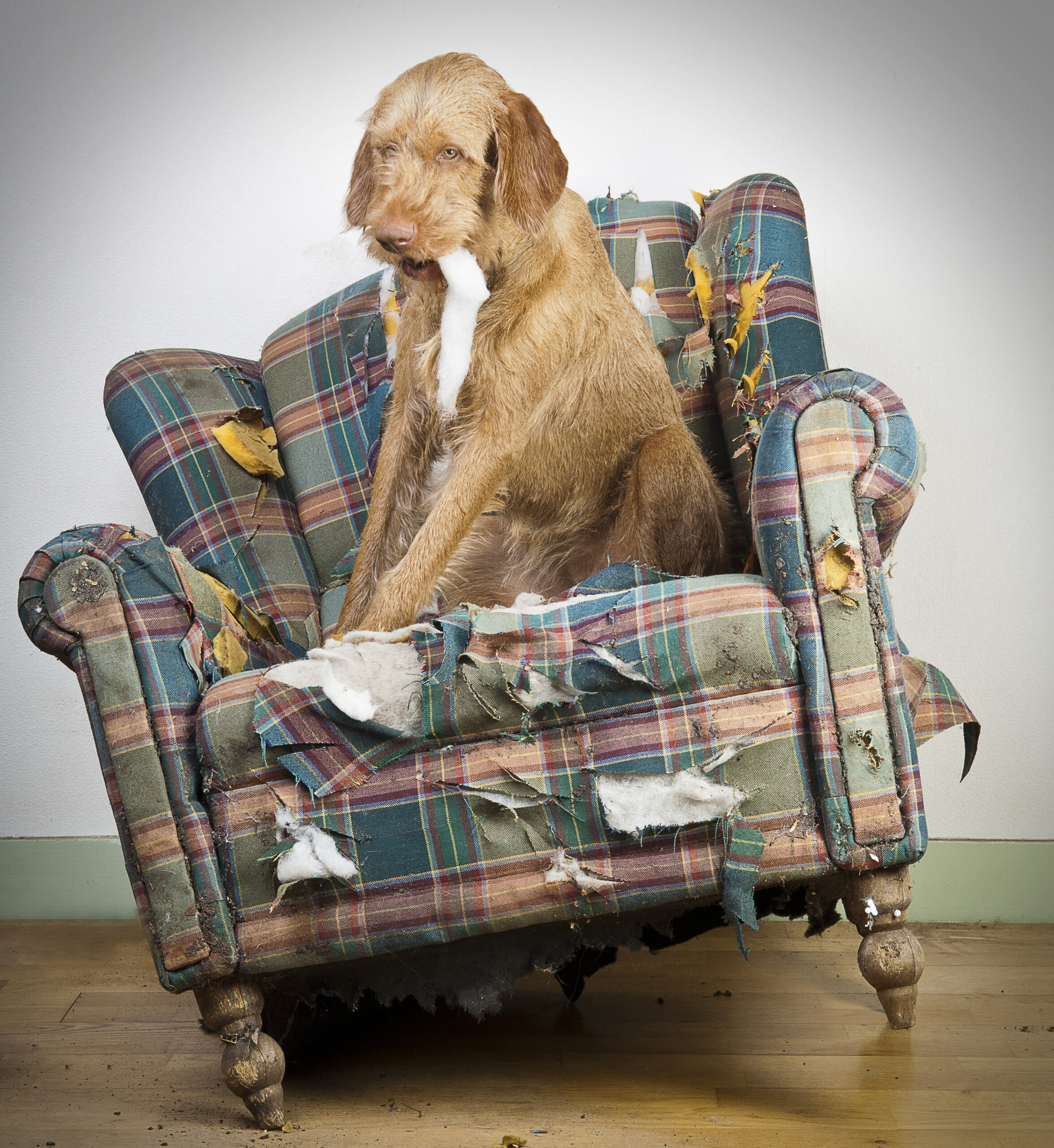 Benefits Of Behavior Curbing
Behavior curbing in dogs is a crucial aspect of dog training that helps address unwanted behaviors and improve the quality of life for both the dog and the owner. Our behavior curbing program is designed to identify and address a range of problematic behaviors such as excessive barking, aggression, chewing, digging, separation anxiety, and more. With our professional guidance and proven positive reinforcement methods, we can help your dog curb old behaviors and establish new habits that will make them happier, calmer, and a better behaved family member. 
By choosing our behavior curbing services, you can restore peace and harmony in your home and build a stronger bond with your fur-friend. Our experienced behaviorists will work closely with you and your dog to develop a personalized plan that suits your needs and preferences. 
Contact us today to learn more about our dog behavior curbing programs in the Oklahoma City Metro area, and how we can help you and your dog.