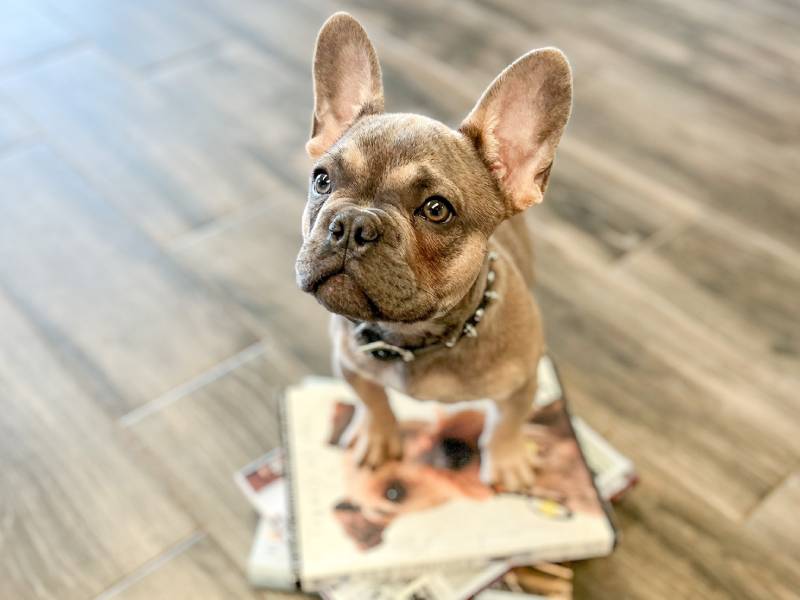 Lessons For Puppies in OKC
Puppy Training In Oklahoma City
At K9 University, we believe that all dogs deserve to be well-trained and socialized in order to have the best quality of life. Our experienced team of trainers provides a variety of services to ensure that your pup is happy, well-trained, and healthy. We offer puppy training classes, private lessons, and behavior modification services to help you and your pup succeed. 
Prerequisite:  Puppy vaccinations administered by a licensed veterinarian, and a puppy.
To schedule an appointment and learn about our puppy training classes in Oklahoma City.
Our puppy training classes are designed to help your pup learn basic skills and instill a foundation of discipline and good manners. We offer classes for puppies between 8 and 20 weeks of age. This is the critical socialization period when puppies are most receptive to learning and forming positive associations with new experiences. By starting training early, you can prevent the development of unwanted behaviors and set your puppy up for success in the future.
Our classes are taught in a positive and encouraging environment, so your pup can learn at their own pace. We cover topics such as crate training, housebreaking, socialization, and basic obedience commands.
 If your puppy is over 20 weeks old, please visit our Basic Obedience page.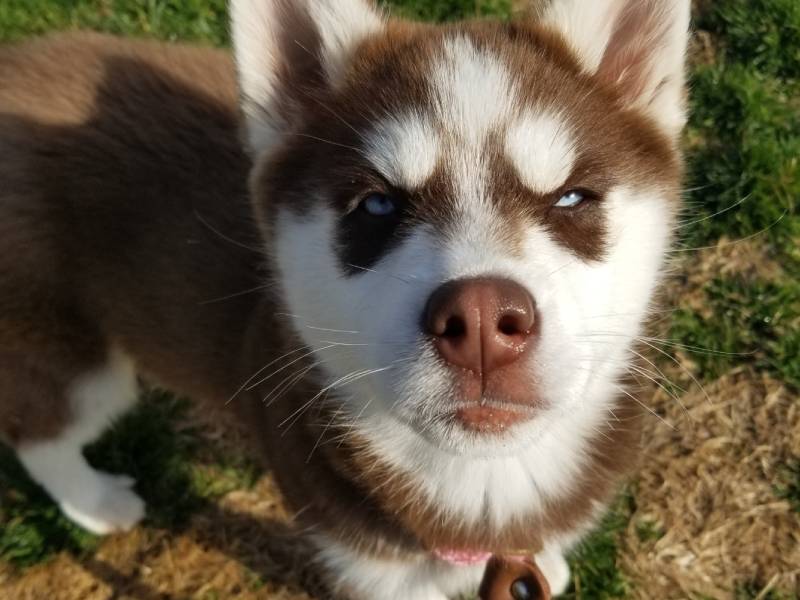 If you prefer one-on-one attention for your pup, we also offer private lessons. Our experienced trainers will work with you and your pup to address any specific issues or concerns that you may have. We can also help you teach your pup more advanced commands, such as tricks.
Our behavior modification services are designed to help you and your pup overcome any issues you may be facing. We use positive reinforcement techniques to help your pup learn the correct behaviors. We can help with issues such as aggression, anxiety, and destructive behaviors.
Advantages Of Puppy Training Classes
Puppy training classes offer numerous benefits for both puppies and their owners. These classes provide structured learning environments that contribute to the overall well-being and development of the puppy, fostering a positive relationship between the owner and the dog. Some advantages of enrolling your puppy in training classes include:
Socialization
Puppies learn to interact with other puppies and people in a controlled and positive setting, reducing the likelihood of behavioral issues related to fear or aggression.
Basic commands
Training classes teach foundational commands such as sit, down and come, establishing essential communication between the owner and the puppy.
Behavioral guidance
Trained instructors provide guidance on managing common behavioral problems, including chewing, barking, and housebreaking, fostering a well-behaved and obedient pet.
Bonding
Training sessions promote a strong bond between the owner and the puppy, enhancing trust and mutual understanding.
Stimulation
Engaging activities and mental stimulation in training classes contribute to the overall mental and physical well-being of the puppy, promoting a happy and healthy lifestyle.
Enrolling your puppy in training classes in Oklahoma City can significantly contribute to their long-term socialization, behavior, and overall development, laying the foundation for a well-adjusted and well-behaved adult dog. 
We are committed to helping you and your pup succeed.
Contact us today to learn more about our Oklahoma City puppy training services!
Benefits Of Working With Our Experienced Team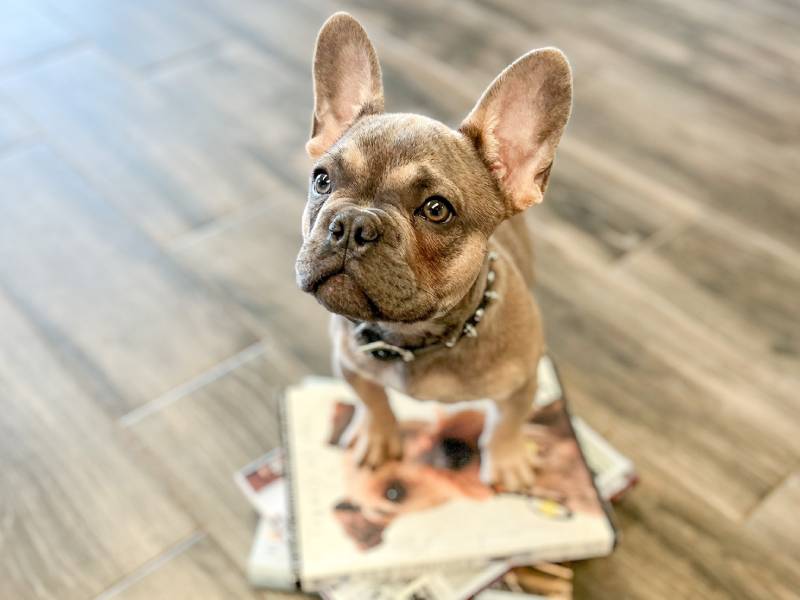 K9U has successfully trained more dogs than any other trainer or organization in the Midwest.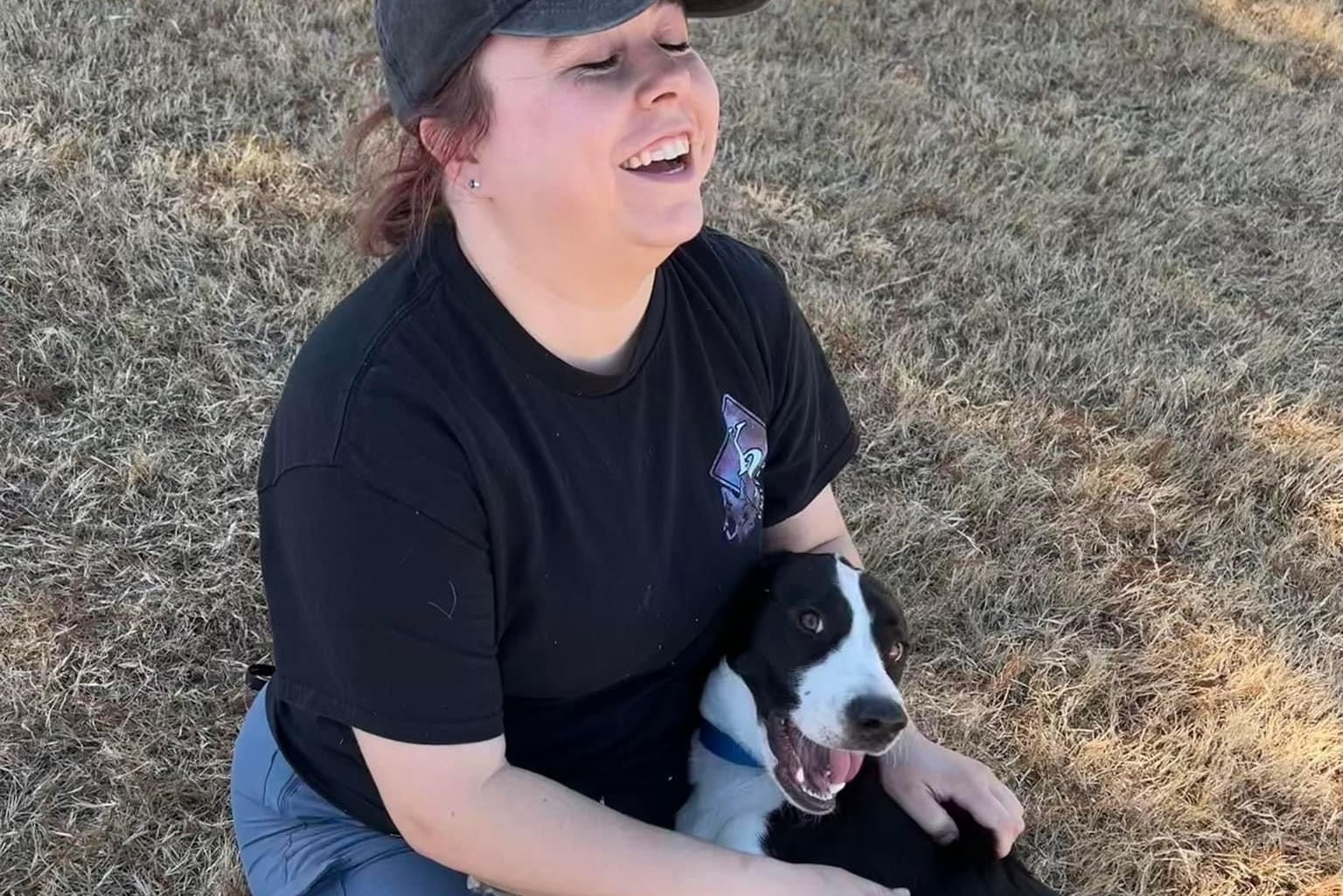 Our experienced trainers are K9 University certified and are required to continue their education monthly.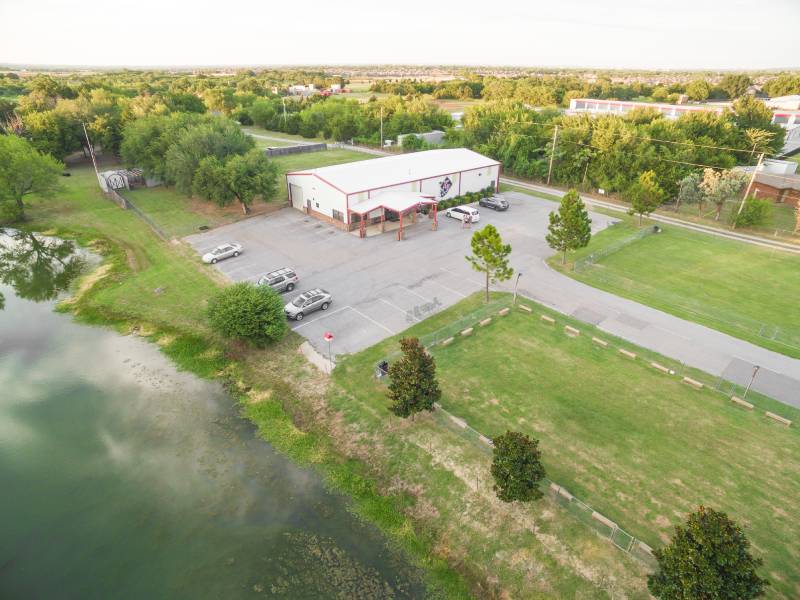 We have a beautiful, two-acre manicured facility with a 5,000 sq ft, climate-controlled building….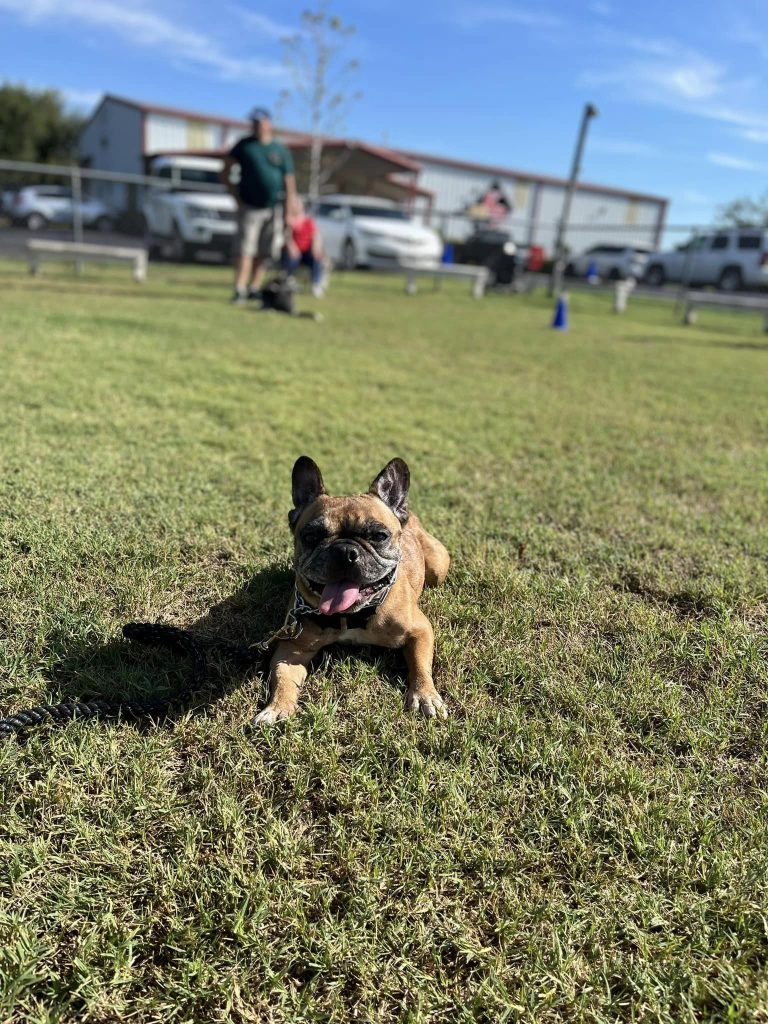 Choose Us For Puppy Training
At K9 University, our expert trainers have years of experience in handling puppies of all breeds and ages. We use positive reinforcement methods to ensure that your puppy enjoys their training sessions and looks forward to learning new things. 
Our Puppy Foundation program covers everything from potty training and basic obedience commands to socialization and handling different situations. By enrolling your puppy in our program, you'll be giving them a solid foundation that will set them up for a lifetime of good behavior.
We also understand that each puppy is unique and may require a different approach to training. That's why we work with you to identify the right program that fits your puppy's specific needs and personality.
At K9 University, we believe that early training is crucial in shaping your puppy's behavior and personality. By investing in our Puppy Foundation program, you'll be investing in your puppy's future and creating a strong bond that will last a lifetime.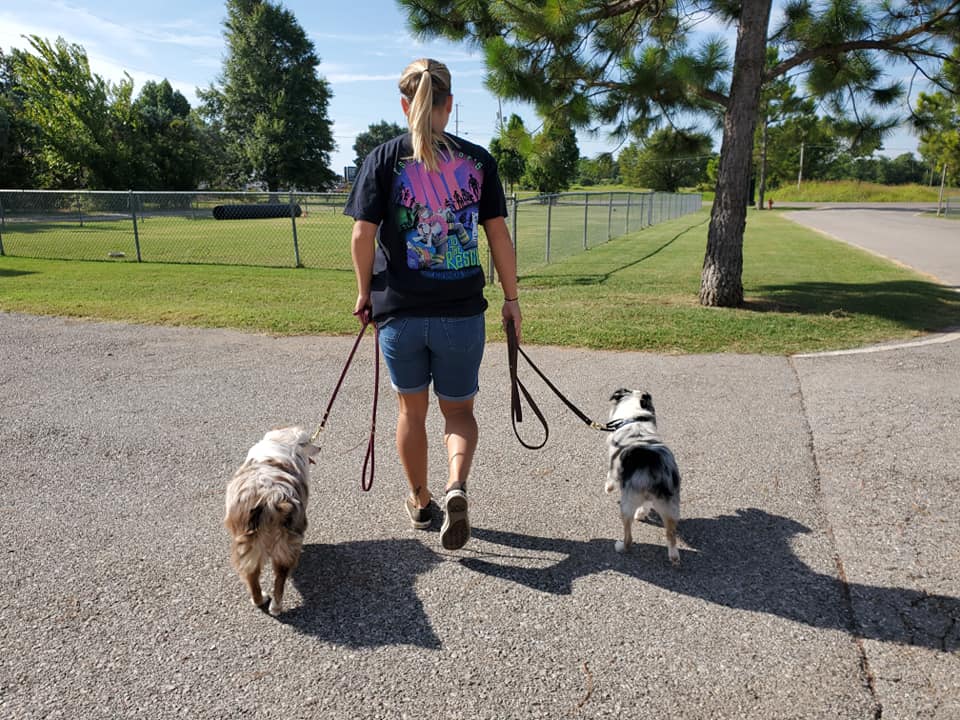 Benefits Of Puppy Training
Puppyhood is a crucial time in a dog's life as it is when they develop essential socialization and obedience skills. This is why it is highly recommended to enroll your puppy in a puppy training program; we offer the best puppy training services available. Our expert trainers understand the unique challenges that come with training puppies and use positive reinforcement methods to make learning fun and enjoyable. 
By enrolling your puppy in our puppy training program, you can ensure that your furry friend will develop good habits, socialize with other dogs and people, and learn essential obedience commands, making their transition into adulthood easier. Additionally, our trainers provide valuable advice and resources to help you continue your puppy's training at home, making the training process a rewarding experience for both you and your puppy.