Helping Your Dog Be Their Best
Training Programs At K9 University
At K9 University, we provide a range of specialized training programs to cater to your dog's training, behavioral, and advanced discipline needs. We take pride in offering group class training, Private 1:1 lessons and Boarding School to ensure that every dog receives the attention and the training they require.

Our puppy training classes cater to puppies between 8 and 20 weeks of age. These classes are designed to provide the very basic puppy foundation training every puppy needs to learn as they start their new life with their family.

Our group obedience classes are designed for dogs that are 20 weeks or older. We offer a variety of classes to suit your dog's specific needs and your training goals. It is never too late to train your dog, and we have a range of classes suitable for all levels of learning.

The Canine Good Citizen Program (CGC®) is the foundation for other AKC activities, and it is a requirement for a Therapy Dog career. This training program strengthens the bond between the owner and dog and enhances the satisfaction level of the dog team.
We also offer private lessons for families whose schedules do not permit weekly classes or for those who want specialized one-on-one training. Nearly anything is possible through Private Lessons, including severe behavior curbing. This option is customized to your needs.

We provide three boarding school programs, including Boarding School and Finishing School to meet your specific needs. These programs are designed to make your dog a better member of your family while you are away at work or taking care of your family. This option is customized to your needs.

We offer behavior curbing to help you and your pet live in harmony with you and others. Some behaviors can be difficult to manage; it is important to recognize that MOST behavioral issues are curable. Our behaviorists will build a customized behavioral recovery plan that will match the dog's needs.
Don't hesitate to contact us today
Learn more about K9 University's training and Boarding School programs
The Benefits Of Working With Our Experienced Team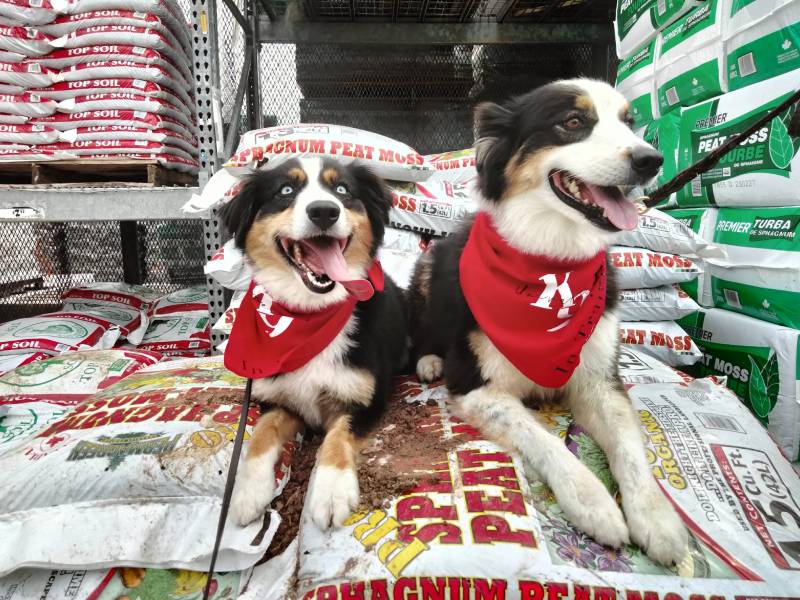 K9U has successfully trained more dogs than any other trainer or organization in the Midwest.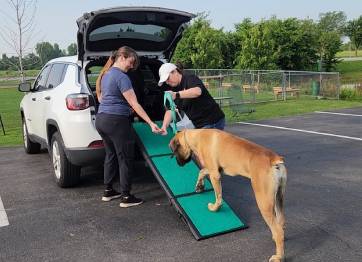 Our experienced trainers are K9 University certified and are required to continue their education monthly.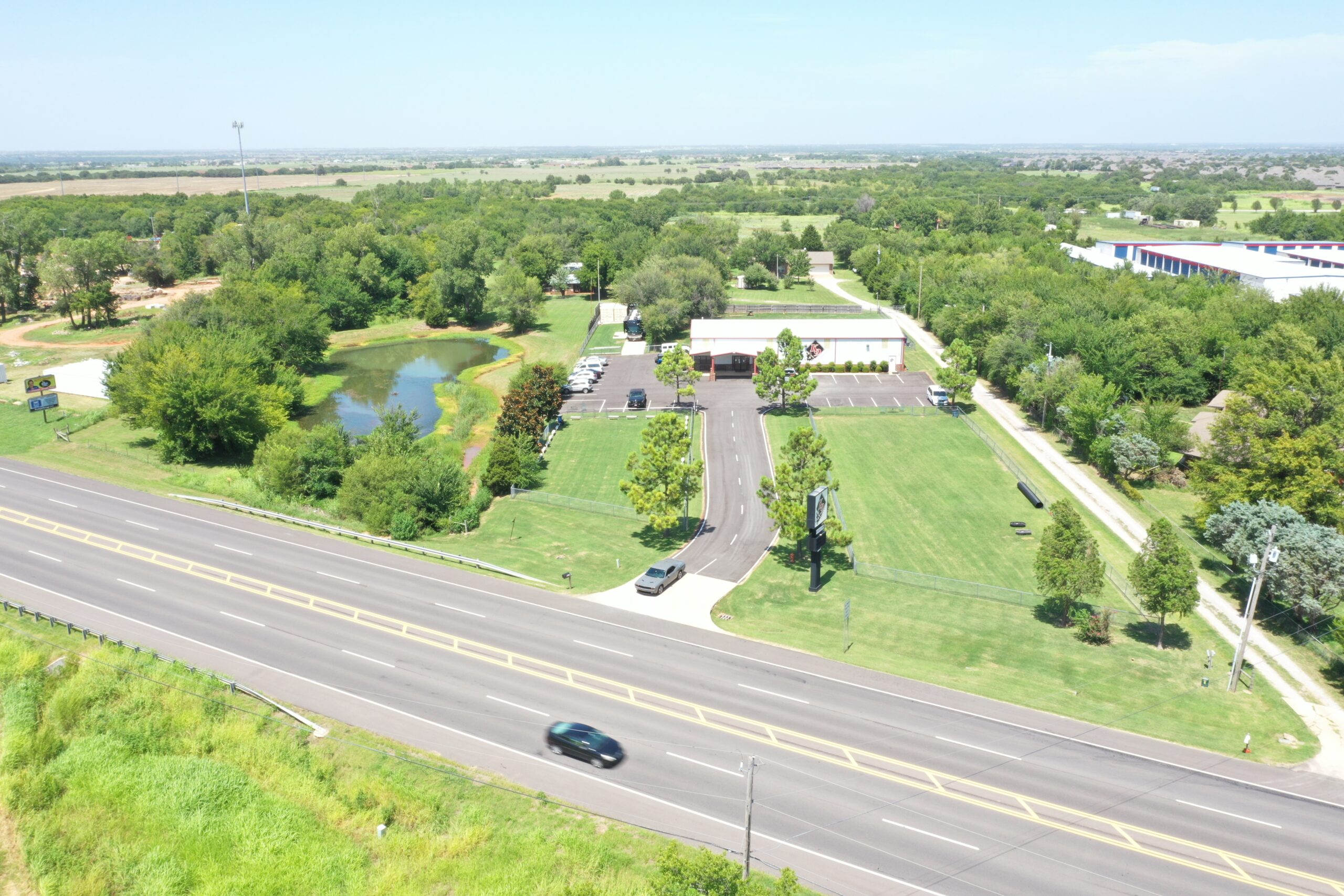 Our Facility is 2nd to none!
We have a beautiful, two-acre manicured facility with a 5,000 sq ft, climate-controlled building.  No other training organization can claim this fact! 
Why Choose Us For Dog Training?
At K9 University, we pride ourselves on being THE leader in dog training and behavioral curbing. Our highly qualified trainers have years of experience in the field, and we are dedicated to providing the best possible training and care for your fur-friend. Our training programs are tailored to meet the specific needs of each individual dog, ensuring that they receive the attention and guidance they need to succeed.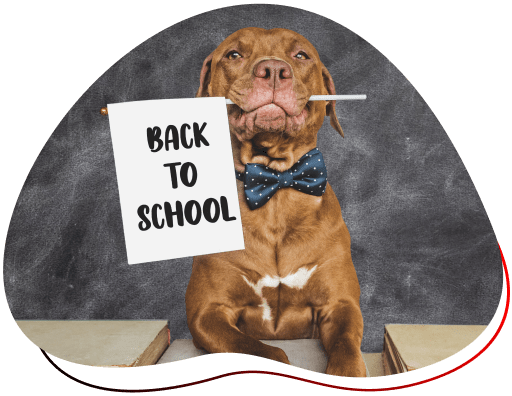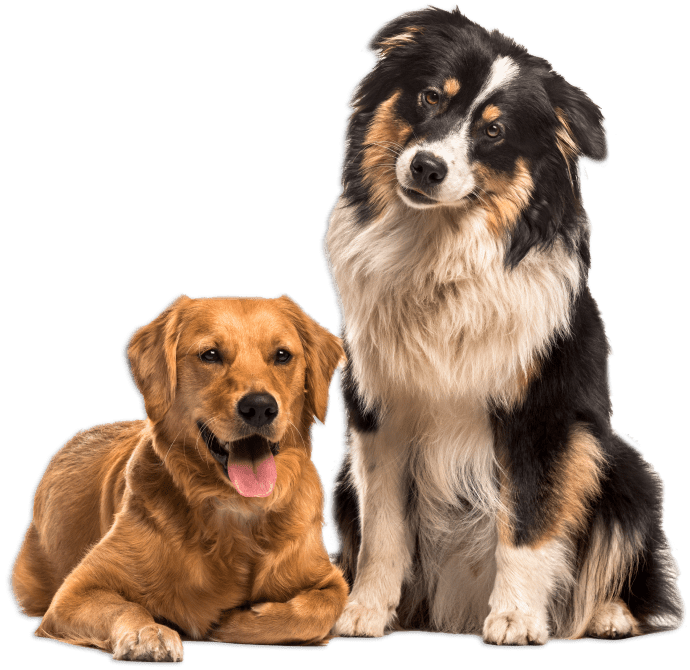 Beyond our commitment to providing top-notch training services, we also prioritize the safety and comfort of every dog in our care. Our facilities are designed with your pet's comfort in mind, and our trainers take every precaution to ensure a safe and positive training experience.
When you choose us for your dog's training needs, you can rest assured that your buddy is in good hands. We are passionate about helping dogs and their owners develop a strong bond through effective and reliable training, and we look forward to working with you and your pet to achieve your training goals.

Margarita F.
This is a great place!!! We took our 8-month-old Doberman and he did great. Their method of training is just great using just positive reinforcement.

Avery M.
Great local business with great knowledge on how to best train your dog. We have a large dog that typically can have behavior issues, but from a puppy we took him through classes and now he is the best behaved.

Erik B.
My Frankie was a bit of a train wreck- and I tried everything I could to get him not to want to pull and live on every person or dog he saw.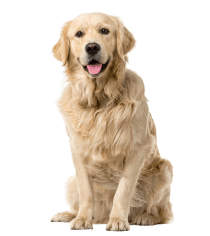 K9 University's Contact Form