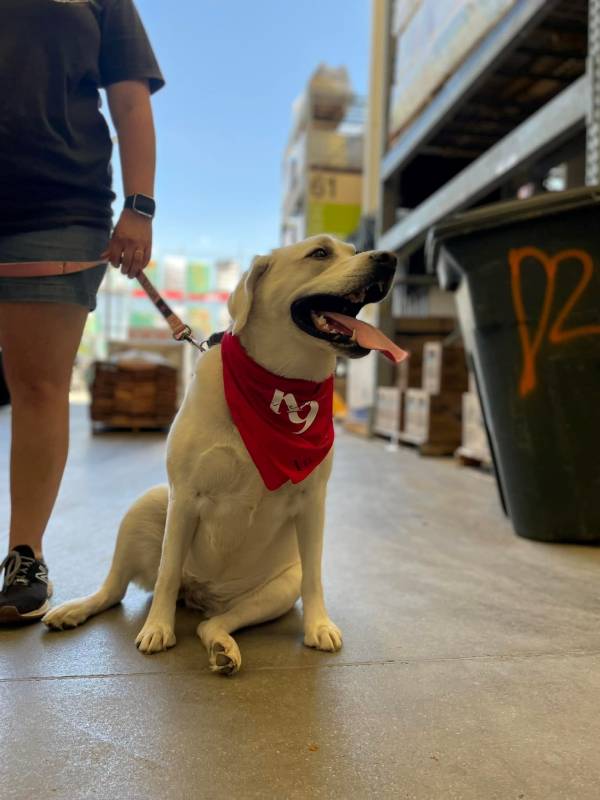 Private Training For Puppies & Mature Dogs
Private Dog Training In Oklahoma City
At K9 University, we understand the importance of providing quality care and education to our furry friends, and that some dogs may require more personalized attention to reach their full potential. That's why we offer private lessons for your pup. Our experienced staff will work with you and your pup to provide the best possible instruction.
COVID-19 update:  Private Sessions at home have been suspended due to the pandemic, however, private sessions at our facility will continue to be scheduled.
We offer a variety of private lessons, including:
Puppy Training
Our classes are taught in an environment where your pup can learn at their own pace as we cover topics such as crate training, housebreaking, and socialization.
Basic Obedience
Learn the basics of obedience, including sit, stay, come, and heel. We can also work on any specific issues you may have.
Intermediate Obedience
As your dog sharpens their basic obedience skills and accurately perform all commands, they will also learn to respond to hand signals.
Advanced Obedience
Build on the basics and learn to execute all commands off-leash.
Behavior Modification
Learn how to modify unwanted behaviors, such as aggression, separating anxiety, destructive behavior.
Tricks
A fun activity to teach your buddy are tricks. Not only will the family have a blast, but your dog will love it due to all the positive attention they receive during our lessons.
Does My Dog Need Private Training?
Our private lessons are tailored to meet your pup's needs and are available at a variety of times. Private lessons are perfect for busy owners who can not commit to a regular class schedule, dogs with specific behavior issues that require individual attention, or those who prefer a more focused training experience.
Unsure if private training is right for your dog?  We offer group lessons as well.  We also offer specialized lessons for puppies, including potty training, crate training, and socialization.
Prerequisite: Current vaccinations administered by a licensed veterinarian.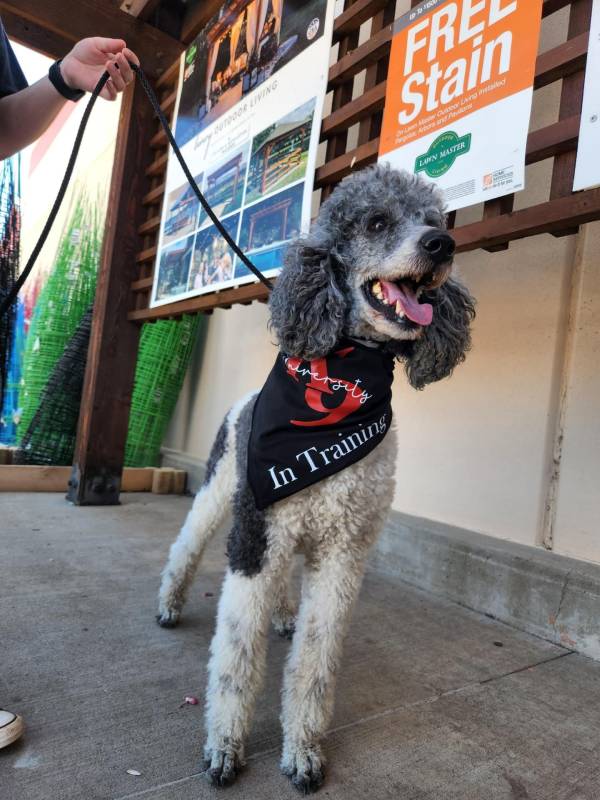 Benefits Of Working With Our Experienced Team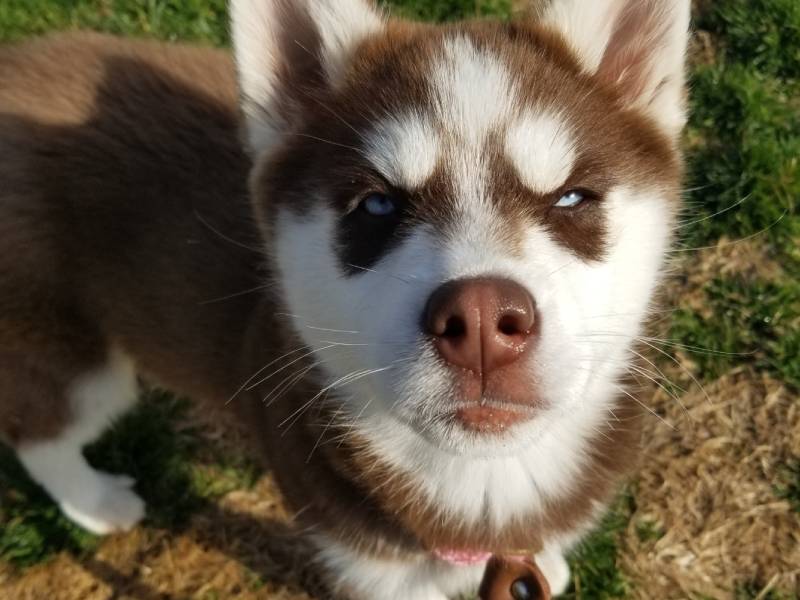 K9U has successfully trained more dogs than any other trainer or organization in the Midwest.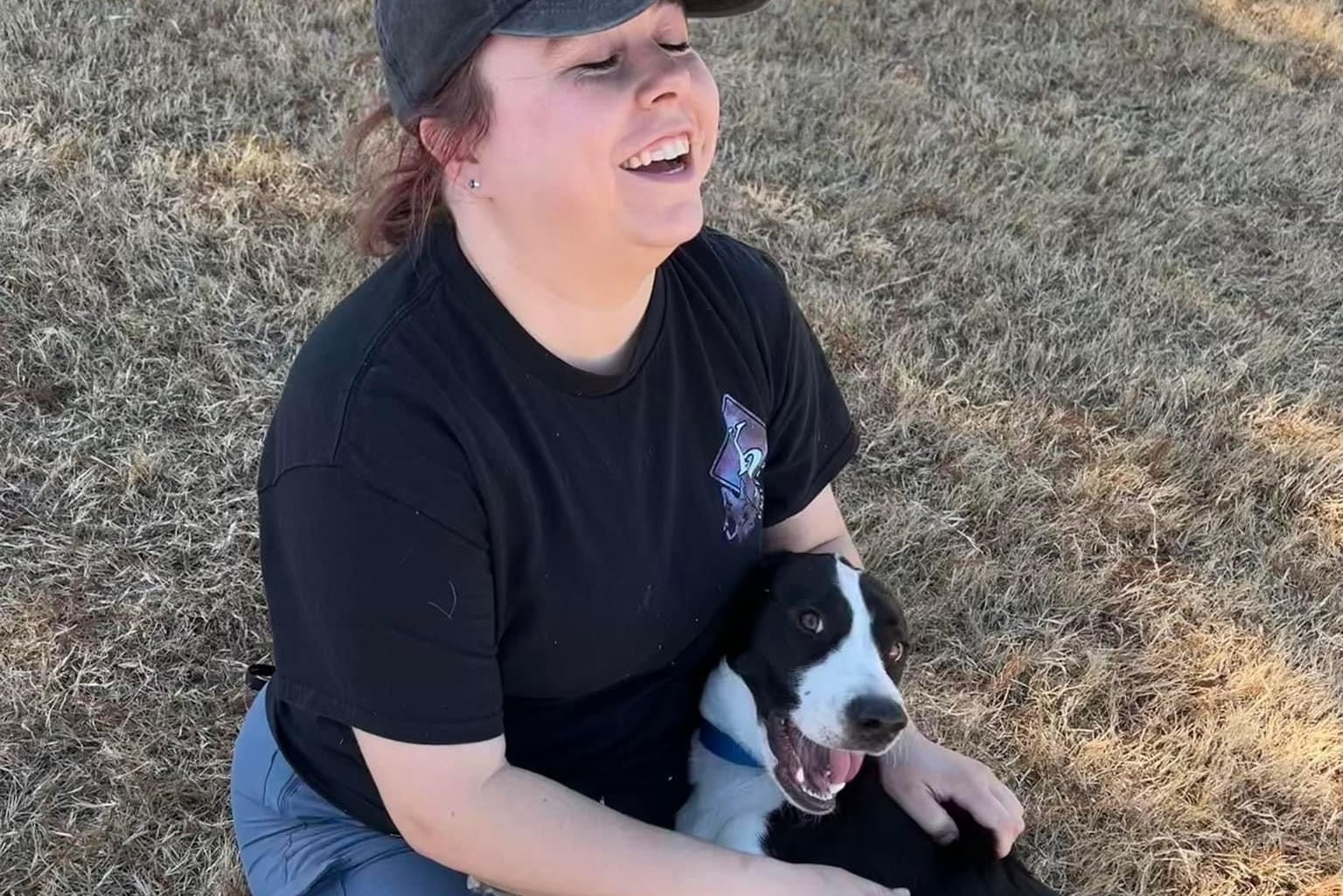 Our experienced trainers are K9 University certified and are required to continue their education monthly.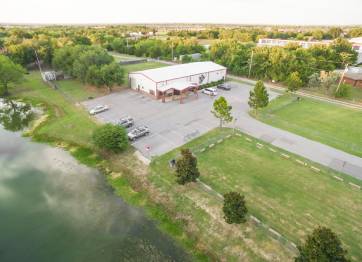 We have a beautiful, two-acre manicured facility with a 5,000 sq ft, climate-controlled building….
Why Choose Us For Private Lessons?
Our private lessons are tailored to your dog's individual needs and learning style, making it easier for them to understand and retain new information. Our experienced trainers will work with you and your dog one-on-one to identify and address any problem areas, ensuring that your dog receives the most effective training possible.
At K9 University, our goal is to help you and your dog build a strong and healthy relationship through effective training. Whether you're dealing with behavior issues, want to learn new commands, or just need help with obedience training, our personalized private lessons can help you achieve your goals.
To schedule your private lesson and start building a better relationship with your furry friend.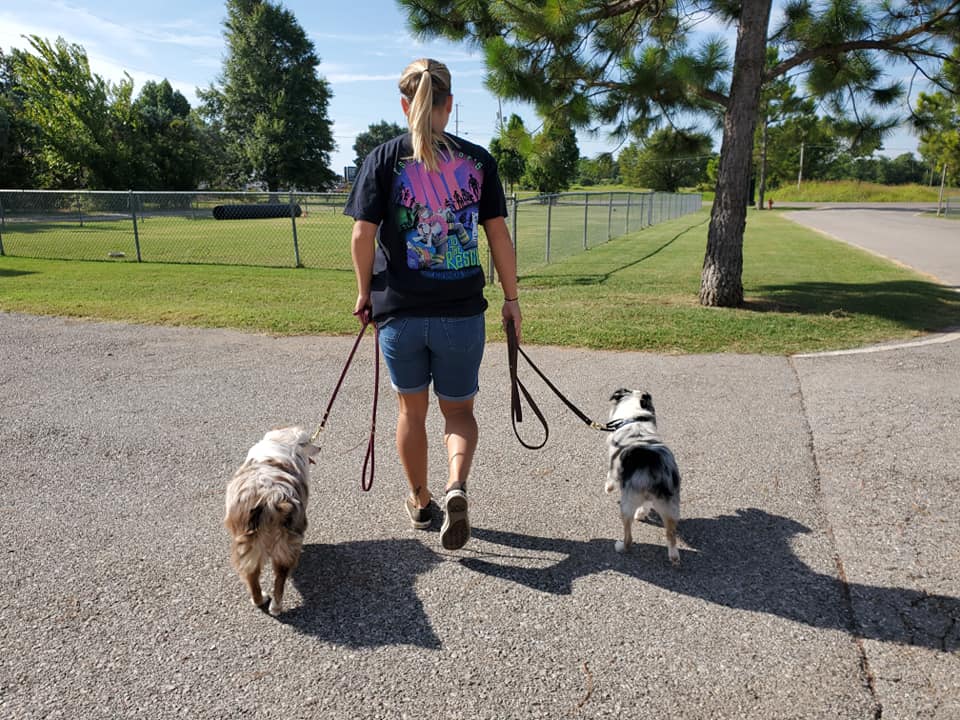 Benefits Of Private Training
Private training is an excellent option for owners who want to address specific behavioral issues or work on training goals that may not be covered in a group class. One of the most significant benefits of private training is the personalized attention and customized training plan that owners and their dogs receive. The trainer can focus exclusively on the owner and their dog's needs, strengths, and weaknesses, adapting the training plan accordingly. This level of individualized attention allows for more efficient progress toward the training goals, as well as the ability to address issues that may not be possible in a group setting. Additionally, private training offers a flexible schedule and the opportunity for owners to ask questions and receive feedback in real time, ensuring a deeper understanding of training techniques and principles.
If you're looking for quality instruction and education for your pup, contact K9 University at (405) 621-5635 today to schedule a private lesson!