>
>
>
>
We're so happy to announce the release of our Mobile App after many months of development. 
We asked many of you to give us your wishes for the perfect Mobile App, and we got it.  We then spent significant time testing it, and we got, even more feedback.  
You have to be careful what you ask for  😆 
Download the App and
enjoy the features
Give us your feedback whenever possible (located within the App).  We will always make changes to improve it.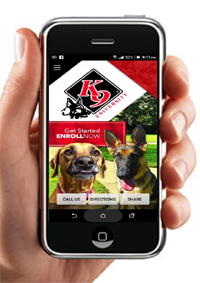 405-231-4335